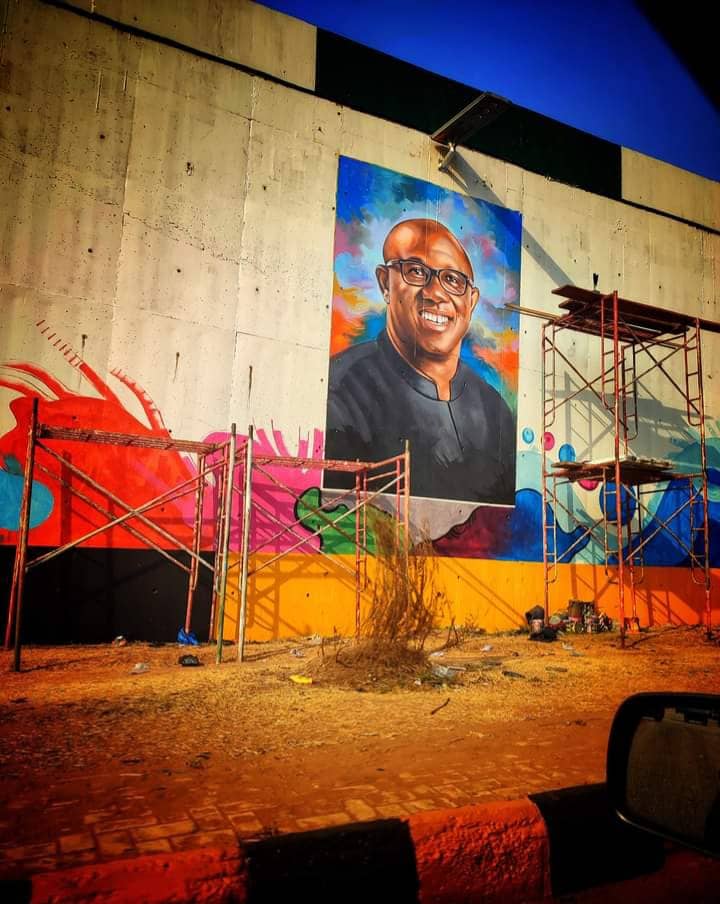 Gov. Soludo Denies Removal of Labour Party Bill Boards, Says Advertising Payments Not Made To ANSAA
The attention of the government of Anambra State has been drawn to several misleading reports insinuating that Governor Chukwuma Charles Soludo, CFR, has ordered the removal of billboards belonging to the Labour Party in Anambra State.
For the purposes of clarification and to prevent further deliberate sponsored write-ups to mislead the general public, we therefore wish to state as follows:
1) In August 2022 Anambra Signage and Advertisement Agency, ANSAA sent out letters to all the political parties in Anambra State to obtain political campaign permits as provided by law which would enable them enjoy campaigns around the state and access to rent available government outdoor media assets and public spaces.
2) Also in October 2022, the Agency again sent out another letter to the candidates reminding them of the need to obtain the permit. Before commencing enforcement in November 2022, ANSAA ran a one-week sensitization paid adverts in the media for further general reminder to all political parties and their candidates. Many of the political parties and candidates responded including the APGA candidates.
3) Sadly, no payment was made by the Labour party candidates both at the National and State House of Assembly levels. Several phone calls and entreaties were made to them through their media managers by ANSAA. These appeals and entreaties were brazenly ignored. They have had several campaigns in the state without permits and have their campaign materials everywhere without permits.
4) It is only fair that all politicians and political parties should be treated equally. The Labour Party cannot choose to be lawless in a society governed by laws and regulations, whereas other parties and candidates comply with directives of the signage agency, except Labour Party, which believe it is ENTITLED to a different set of rules. Is lawlessness and operating with different rules for LP and another for others what Labour Party stand for?
5) Governor Soludo and Anambra state under him have been commended as the most tolerant state during this campaign period. Soludo has even allowed Peter Obi to use government facilities for his campaign without paying any fees.
6) In Anambra, law and order is our first agenda. If Peter Obi and Labour Party cannot play by the rules during campaign, we wonder how they can govern lawfully?
Governor Soludo has nothing to do with the billboards. The Signage Agency is the lawful authority to regulate billboards and also apply sanctions.
Christian Aburime
Press Secretary to the Governor
January 15, 2023