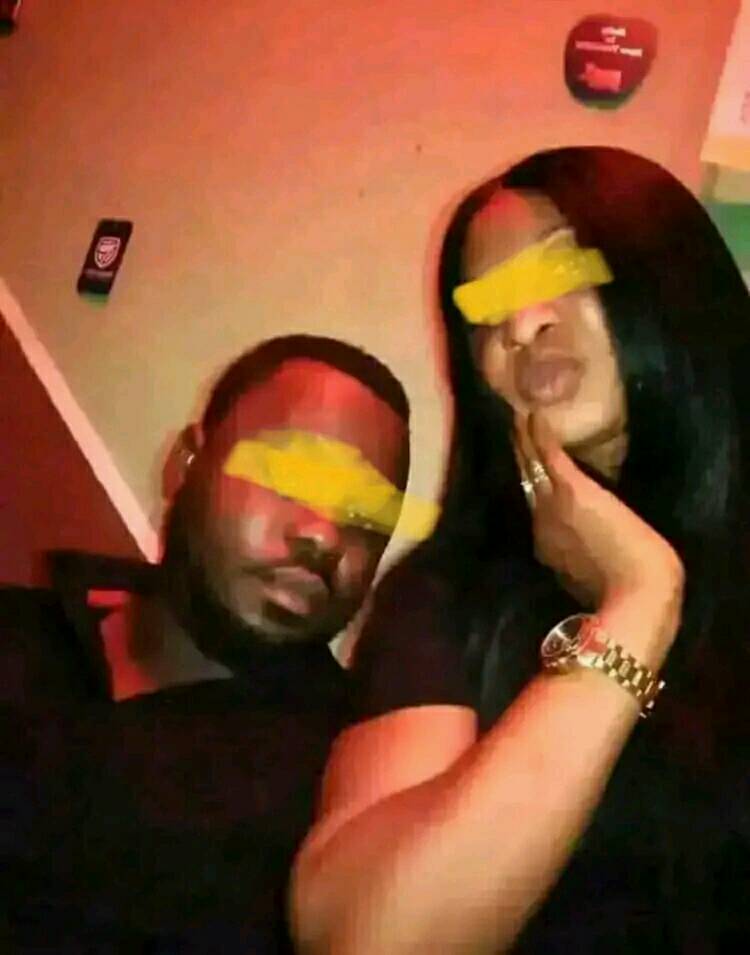 Heartbroken Wife Shares Picture Of Husband Engagement To Sidechick While Still Married To Her
Heartbroken Wife Narrates How Her Husband Proposed To His Side-chick While Still Married To Her.
'These pictures were taken yesterday when my husband proposed to his side Chick while still married to me.
A friend to this woman sent me these photos because she knows me. My husband said he is going on a business trip. I never knew this was the plan, I called him this morning and asked him about this he just said "I will call you back" that's how he cut the phone and it has been off since that time.
I called his RELATIVES and they claim not to know anything about it they are also in shock!
My things are already packed! This is the worst a woman can go through.
I need advise, this is too much