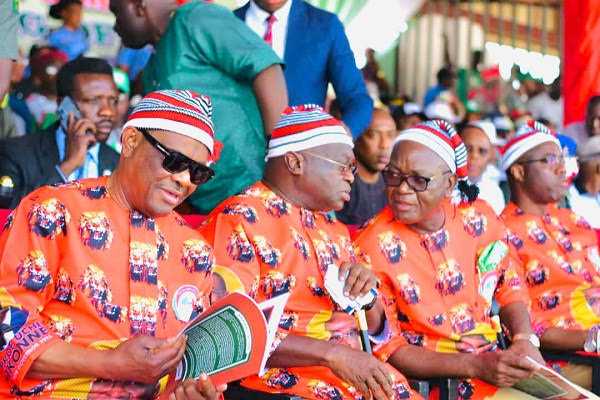 How IGBO Language Is Gradually Dying With Engli-Igbo Bestowed To The Next Generation
In what many called the broken Igbo language.  An Igbo scholar position that We speak more of Igbo dialects when we see our Village people especially in the cities. And We speak more of engli-Igbo when we meet someone not from our Village.  How true is this?  What is the fastest remedy to solve this abnormal language communication? Does it really matter? here are a few spoken Engli-igbo
. Ha puru anyi ya like that.
Just-Negodi:
1. Sendiaram Airtime
2. Helputum Juo Ya
3. Sitigodi down
4. Standigodi up
5. Shiftuoro'm
6. Eclosezula the shop
7. Edisturbuzilam Biko
8. Checkie'm next five minutes
9.I Richie there gi agwam
10. Achorom I entergodi bike
11. Kedu ihe I na espeak sef
12. Akam na athink ya.
13. A dim busy now, a gam acallugi back
14. After anyi ediscussuo ya
15. E givekwena up
16. Takie Time gi
17. Takie'm out
18. A chorom iga watchia match
19. Settluom Biko
20. Cherem ka mparkia motor'm
21 Startia the Gen
22 Coolugodi down
Etc
Kam postugodi this one iguchaa gi acommentia
Is this really Igbo Language in full sense?
<img class="x16dsc37″ role="presentation" src="data:;base64, " width="18″ height="18″ />