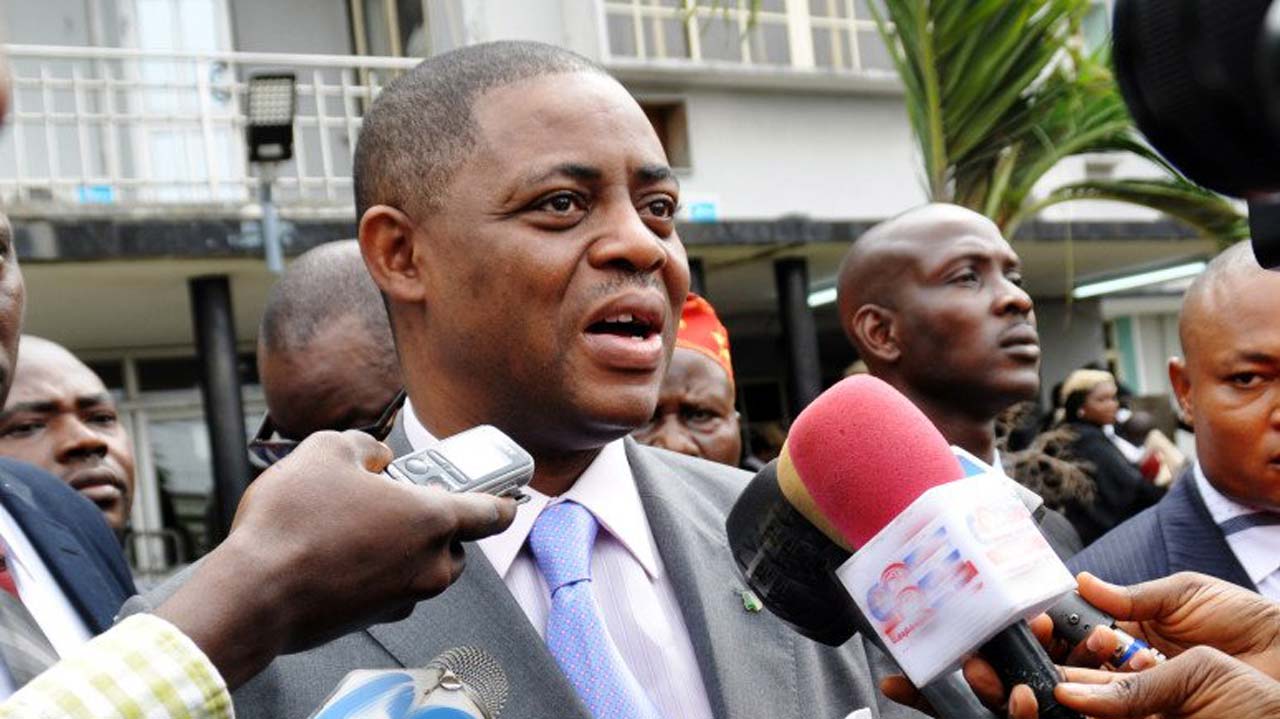 I Can't Be Intimidated By Threats Of Visa Ban'  -Fani-Kayode Replies UK Envoy
A chieftain of the All Progressives Congress (APC), Femi Fani-Kayode, says he will not be intimidated by a "veiled threat of a visa ban" after Ben Llewellyn-Jones, British deputy high commissioner to Nigeria, described some of his comments during the general election as "inciteful".In a tweet on his Twitter page on Sunday, Fani-Kayode said he would not take lessons on "what to say or how to speak" from the UK envoy.
Fani-Kayode is also the APC presidential campaign council's director of new media.
Earlier, Llewellyn-Jones had faulted the APC chieftain's several comments.
Some of the former minister's tweets in reference to the opposition have contained words and phrases deemed derogatory, divisive, and inciting.
The deputy high commissioner noted that 10 people had been added to the growing watchlist of the UK visa ban.
Reacting to the remarks of the British envoy, Fani-Kayode said
"Nigeria stopped being a British colony 63 years ago, and we need no lessons from him on how to run our affairs or conduct our politics," Fani-Kayode wrote.
"I wonder who the hell he thinks he is. I am not one of those Nigerians that bows, shakes, shivers, and trembles before the British or indeed any other foreigner. And unlike most, I do not need any validation or endorsement from him or his ilk and neither can I be intimidated by his veiled threat of a visa ban. Frankly, I could not care less.
"Neither will we accept lessons in decency, etiquette, what to say, or how to speak from a British civil servant. I advise this Englander to respect himself and remain a silent observer when it comes to the politics of the Federal Republic of Nigeria. As a nation, we are not a poodle of the British and we came of age 63 years ago."