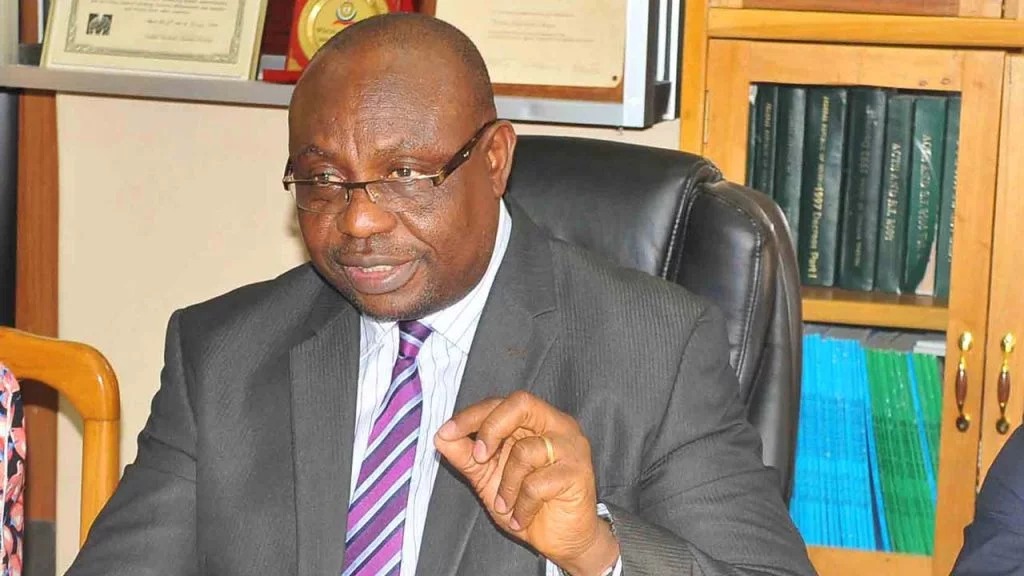 INEC Spokesman Fails To Explain What Caused The Glitch That Stopped Election Results Upload To IREV Portal
The Independent National Electoral Commission (INEC) spokesman Festus Okoye, has  failed to explain what caused the glitch that stopped the upload of presidential election result on IREV portal.
Okoye said that it is wrong to suggest that the electoral body wasted taxpayers' money during the election as the Bimodal Voter Accreditation System (BVAS) was successfully used for voter accreditation, and result upload for the polls.
He said; "It is not fair to judge the entire performance of the commission on the basis of a glitch in the result upload for the presidential election.
"Almost all the political parties nominated and got accredited at least over 170,000 polling agents. What that means is that they had primary evidence of the results from the polling units.
"It is those results from the polling units, together with the BVAS as a machine itself that goes to the collation Centre. So, it is not true for a political party to rely only on result upload in order to get the evidence with which it wants to prosecute its case in court."
However when asked by media personality, Seun Okinbaloye to explain what caused the glitch, he stated that he doesn't know much about technology and can't delve into that.