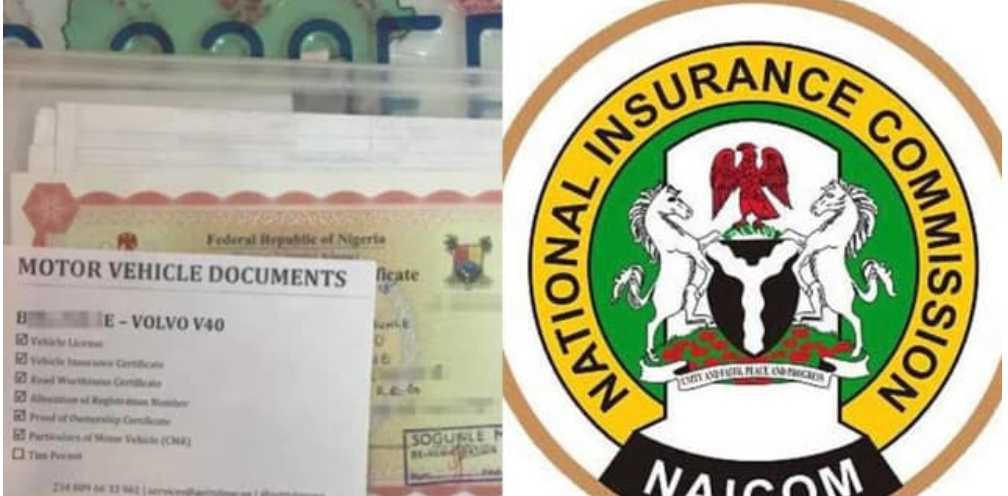 Insurance Consumers Appeals To NAICOM To Reverse Directive On 15K Third Party Motor Insurance Premium
The Insurance Consumers Association of Nigeria (INSCAN) has called on the National Insurance Commission (NAICOM) to reverse its directive on the increase of third Party Motor Insurance Premium in Nigeria. This is contained in a letter signed by its National Coordinator, Chief Yemi Soladoye, and made available to newsmen on Sunday in Ibadan.
Recall that NAICOM had recently issued a policy directive on the increase of third party motor insurance premium in Nigeria by 200 per cent.
"We hereby write with respect to your Circular No.: NAICOM /DPR/CIR.46/2022 dated Dec. 22, 2022, increasing the third party motor insurance premium in Nigeria by 200-400 per cent for different categories of motor vehicles. "And by implication, giving only one week notice to the insuring public of Nigeria to comply.
"We demand the reversal of the directive as it amounts to deliberate breach of the Fundamental Principle of Utmost Good Faith and other decent regulatory principles that guide insurance practice," it said.
The association said NAICOM failed to understand the full implications of its directive, saying those at the receiving end were insurance consumers who provided the accrued income to the entire Insurance Industry.
The INSCAN said that NAICOM's reliance on the comparison of what was paid as premium in other parts of the world as basis for premium increment burden on Nigerians was tantamount to daylight robbery on consumers.
"Although, you threatened to sanction your Insurance Operators that fail to comply with your directive come Jan. 1, yet, the truth is that operators and NAICOM will benefit from the windfall accrued from the directive.
"The insurance consumers are, in the real sense of it, the ones being sanctioned," it said.
NAN