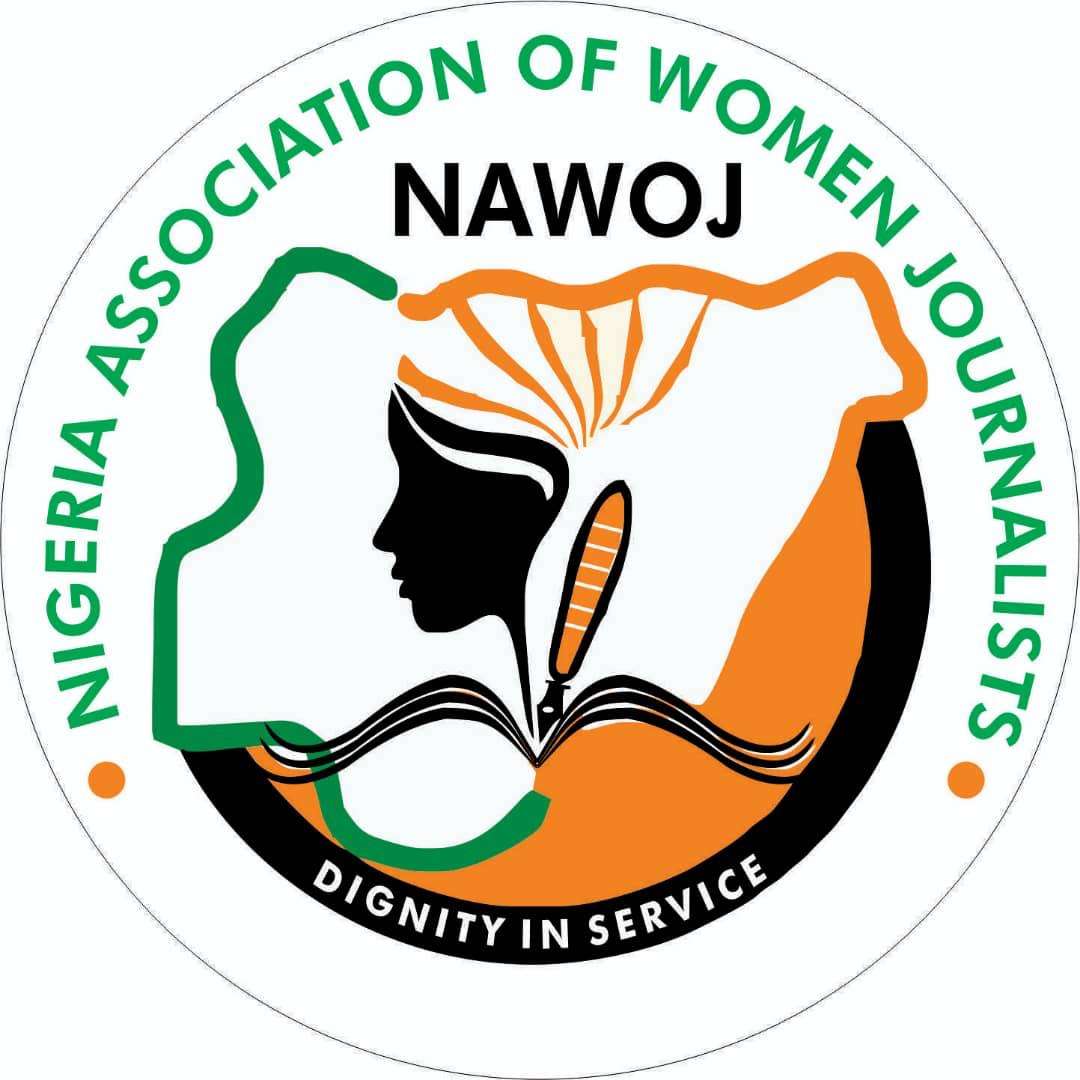 Intl. Day Of The Girl Child: Rivers NAWOJ Calls For Increase Funding, Bold Investment In Key Areas
The Nigeria Association of Women Journalists (NAWOJ),Rivers State Chapter, has called for increased investments for adolescent girls.
The association made the call as part of its activities to commemorate 2023 International Day of the Girl Child (IDG).
NAWOJ maintained that there is an urgent need for increased attention and resourcing for the key areas that enable girls to realize their rights and achieve their full potential.
"Responding to girls' calls for change, Government at all levels must move beyond reaffirming commitments and invest boldly in the action needed to make that change.
There is a need to explore opportunities for improving resourcing to girls and the issues that affect them. "
It also noted that investing in girls' leadership includes creating space and platforms for girls to raise their voices at every level of policy-making, directly resourcing girls' movements and networks, and centering girls' voices in leadership and all programmes.
It described the range of movements and actions to curtail girls' and women's rights and roll back progress on gender equality as harsh impacts on girls and envisioned a society where girls would have space to shape government policy.
It further called for scaling up of sustainable programmes to support girls' well-being such as adolescent-friendly maternal health clinic that includes a parenting programme, a violence-prevention programme that takes place at schools, and a multi-sectoral programme that addresses adolescent girls' needs.
According to the association, Government will not meet the Sustainable Development Goals (SDGs) and their targets without investing in adolescent girls who, when supported, deliver returns and powerful change for girls themselves, their families, communities and societies.
Calling for the protection and promotion of girls' rights the association stressed the need for relevant stakeholders to centre girls' rights in their work to tackle the pushback against gender equality, regretting that adolescent girls are usually sidelined on issues like maternal health care, parenting support, aw well as access to financial literacy and resources.
NAWOJ recognises that in our society, patriarchy and power dynamics afford boys comparative advantages compared to girls in most domains and opined that essential services be meaningfully changed to be adolescent-girl-friendly
This includes tackling the stigma and poor treatment many adolescent girls have in accessing essential services, such as sexual and reproductive health services; coming to school if pregnant or having given birth; and in managing menstrual health and hygiene.
The International Day of the Girl (IDG) observed annually on 11 October is a global platform to advocate for the full spectrum of girls' rights. This year's celebration of International Day of the Girl Child seeks to realize their rights and achieve their full potential.
Signed
Susan Serekara-Nwikhana Chairperson Rivers State NAWOJ
Dr Ngozi Anosike Secretary