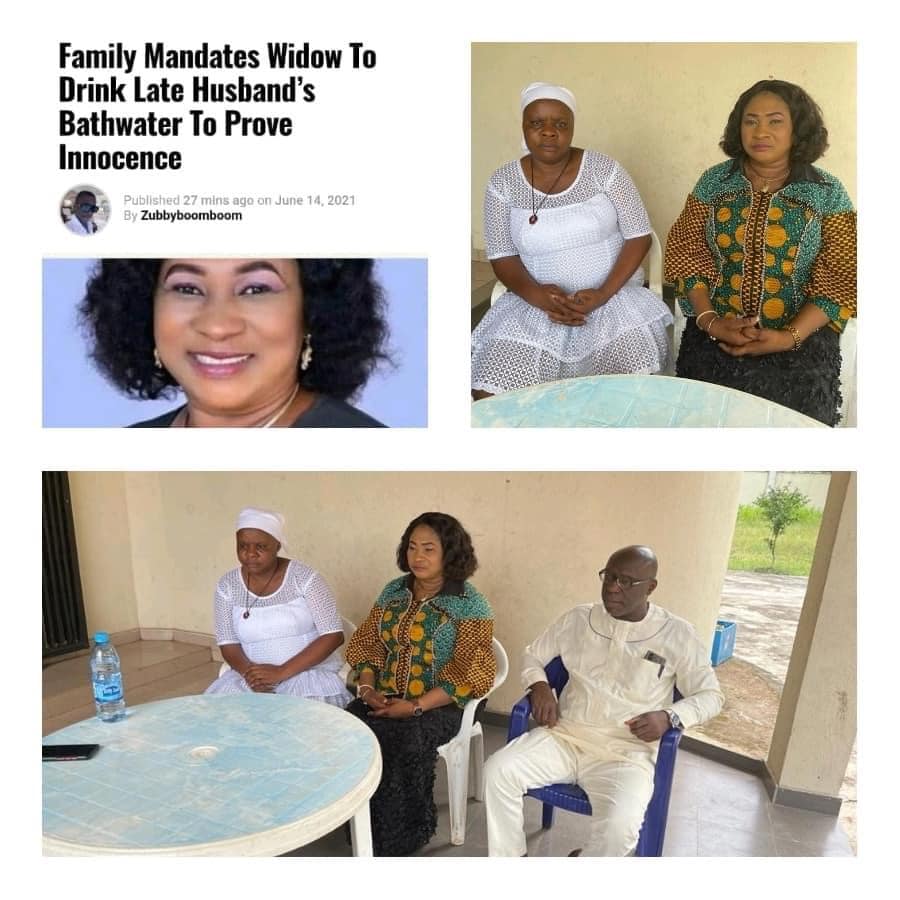 Intranational Widows Day: Widows In Anambra Decries Inhuman Traditional Practice Treatment Meted To Them
Over 500 widows in Anambra state are currently protesting against what they described as inhuman treatment against their members by traditional institutions in Igbo land .
To this end the widows under the umbrella of Precious Widows Association of Nigeria have urged the respective state governments in the South East to make laws that would protect and respect the rights and interests of widows in the area.
According to the President of Precious Widows Association of Nigeria Hon Mrs Uju Izuako during this year's celebration of the Intranational Widows Day ;
"We have over 500 widows which you can see for yourself and they have been trained in the area of Skill acquisition but they do not have the capital to rake off and this is as a result of the inhuman treatments against them by the traditional institutions who use several practices to deprive them of their entitlements"
"Some of them have lost their husbands property such as lands and buildings and even bank accounts to relations of their late husband's because they are widows and they do not have anyone to speak or fight for them hence those skills that they have acquired cannot be put to use she said.
Former Commissioner for Women Affairs Hon Mrs. Bridget Obi and Patron of the organization urged the respective state governments in Igbo land to put laws in place to protect those widows and also create special facilities that can assist them to be self or gainful employed.
"When you look at the economic situation in this country you can agree with me that it is difficult for families where both husband and wife are alive let alone when the man of the house is no more"
"So it behooves of government and pubic spirited individuals to come in and assist them in the area of grants , soft loans for them to help themselves and also they have brilliant children that can be sponsored to obtain good education" she noted
General Secretary of the body Mrs Olieh Paschalia however commended the Anambra state Ministry of Women Affairs for their roles in encouraging the women especially widows adding that such gestures would be far reaching in a long run and appealed to the leaders of traditional institutions and faith based organizations to cue into the policy of better life for the Widows.~
Citypost Reports