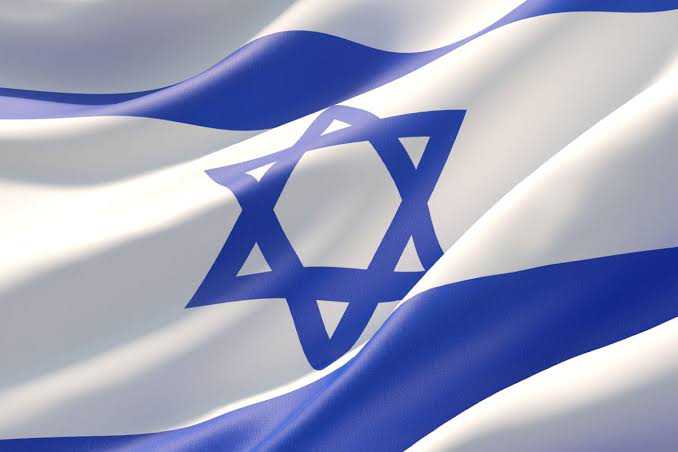 Israel Majorly Hits In The Ongoing Hamas Palestine Conflict, Death Toll Nearly 1,000 With 5,000 Injured
The death toll from the ongoing violent conflict between Israel and Palestine is nearing 1,000 with over 600 Israelis and 370 Palestinians killed so far.
The clashes broke out after a Palestinian Islamist group, Hamas, attacked Israel on Saturday with a barrage of rockets fired from the Gaza Strip, initially killing 22 people.
Consequently, Israel retaliated as Prime Minister Benjamin Netanyahu vowed, saying: "Our enemy will pay a price the type of which it has never known. We are in a war and we will win it."
Israeli government said Sunday afternoon that more than 600 Israelis have been killed and 100 kidnapped in attacks from Gaza since Saturday. It added that more than 2,000 were injured.
Also, Palestinian officials said the retaliatory Israeli airstrikes have killed at least 370 people in the Gaza Strip, with 2,200 wounded.
Meanwhile, the United States (US) Secretary of State, Antony Blinken, said the country's government has received reports that several Americans have died in Israel and that officials were trying to verify the reports.
Blinken has been speaking to CNN about the major attack on Israel by Palestinian militants.
He said the US is "likely" to give details on new military assistance for Israel later on Sunday, adding that, "Our first focus is to make sure Israel has what it needs."
This just as the Iranian president, Ebrahim Raisi, on Sunday, spoke with the leader of Palestinian militant groups Hamas and Islamic Jihad (PIJ) after the latest developments, state media in Iran reports.
"Raisi discussed the developments in Palestine in separate phone calls with Ziyad al-Nakhalah, secretary general of the Islamic Jihad Movement, and Ismail Haniyeh, the head of the (Hamas) political bureau," state news agency IRNA reported, without giving further details.
Iran had hailed the Palestinian attack and called it a "proud operation" and a "great victory".
"This victorious operation, which will facilitate and accelerate the collapse of the Zionist regime, promises the impending destruction of the Zionist regime," said Ali Akbar Velayati, a senior adviser to Iran's supreme leader Ayatollah Ali Khamenei.
"I am congratulating this great and strategic victory, which is a serious warning to all compromisers in the region," he added in a letter to Hamas and Islamic Jihad on Saturday.
Report said the Islamic republic hosted talks with leaders of Hamas and Islamic Jihad in June.
At the time, Raisi said Israel was seeking to normalize ties with more Arab and Muslim countries "to discourage young Palestinians from (seeking to) liberate the occupied territories," according to the Iranian presidency.