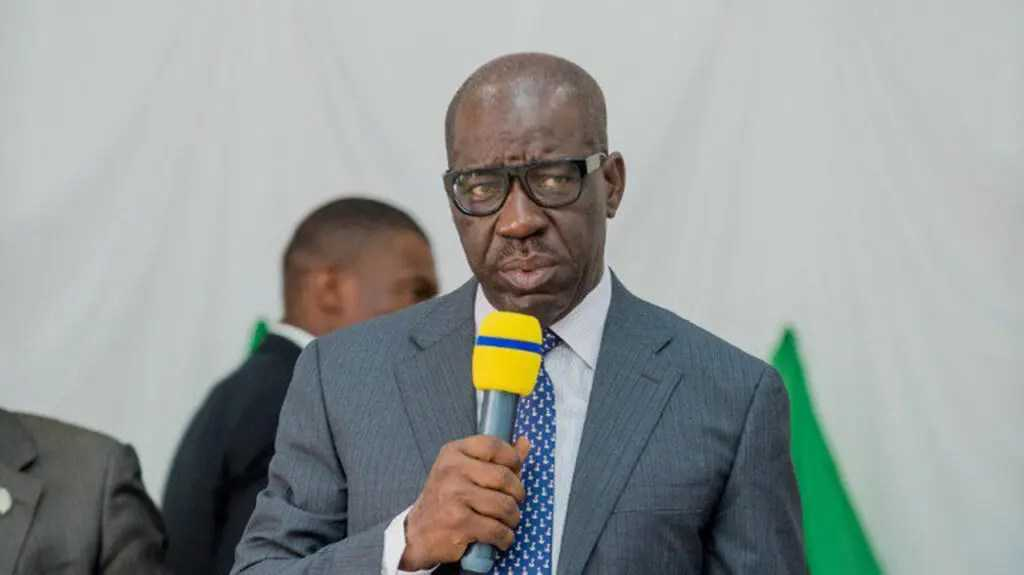 Jubilations As Gov Obaseki Floors Wike's Loyalists At Supreme Court, Over Party Structure
PRESS STATEMENT
SUPREME COURT VERDICT: SHAIBU SAYS NO VICTOR, NO VANGUISHED.
The Supreme Court judgment delivered in Abuja today( Wednesday) recognising the Godwin Obaseki PDP candidates as against those of the Legacy Group for the forthcoming general elections has been described as a case of no victor, no vanquished.
In a statement issued in Benin City and signed by the Chief Press Secretary, Office of the Deputy Governor, Comrade Ebomhiana Musa, quoted the Deputy Governor, Rt Hon Comrade Philip Shaibu as saying that " I want to see the judgement delivered today by the Supreme Court as a case of no victor, no vanquished. This is because PDP is one family in Edo State.
What brought us to this point was a mere family issue. Going forward, we shall all go back home and work together as a family to deliver all our candidates from top to bottom in the forthcoming general election. The Supreme Court has given its own verdict, as a family, we shall go home and resolve ourselves. As I said, it's a family affair", the Deputy Governor concluded.