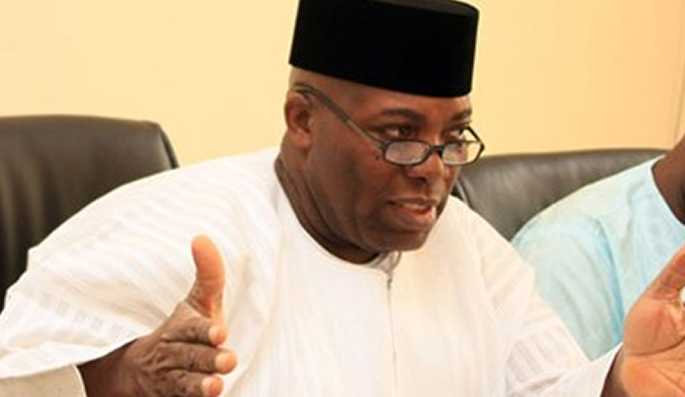 Just In: DSS Again Arrest Obi-Datti Former Campaign DG Doyin Okupe
Doyin Okupe, a former Director-General of the Obi-Datti Presidential Campaign Council, has reportedly been arrested by the Department of States Service, DSS.
Okupe was reportedly arrested at the Muritala Mohammed Airport, Lagos, while trying to fly out of the country. His arrest was announced by one of Okupe's lawyers, Tolu Babaleye, on Thursday.
According to Babaleye, the DSS asked Okupe to provide court processes where he paid the fine option following his money laundering conviction by the Federal High Court, Abuja. Questioning the rational behind his client's arrest, Babaleye said;
The lawyer demanded the immediate release of his client.
"The reason according to source is that he was asked to produce evidence that the Federal High Court Abuja has freed him from the case in which he was convicted and paid fine to the knowledge of the whole world and was allowed to go home.
"When will this harassment stop? Who is after Dr. Okupe? As at today, the man has no case to answer, I hereby demand that the DSS should release my client immediately as this is a violation of his freedom of movement, right to liberty and dignity of human person. This is unfair as the man's health is fast failing."recalls that Justuce Ijeoma Ojukwu, in a judgment in December, found Okupe guilty in 26 out of the 59 counts preferred against him by the Economic and Financial Crimes Commission (EFCC).