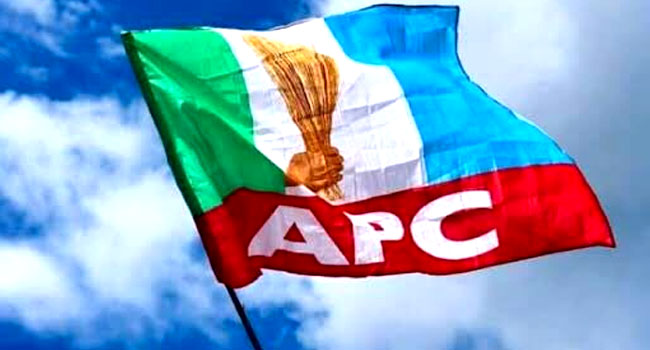 Just In: Rivers Police Arrest APC Legal Team Preparing Ahead Of Court Appearance On Monday
APC Lawyers arrested in PH…ahead of appearance @ Election Tribunal on Monday.
The Lawyers are;
1. Jerry Aondo, Esq (Abuja)
2. Dr. Sobere Nelson
3. Odum Eyiba, Esq
They are currently at NPF Intelligence and Surveillance Unit, Ogunabali (by Mkt Square).
They are being transferred to State CID, Town.
Seized items include laptops and exhibits required for their petition defence, such as agent's copy of form EC8 m, CTC of INEC documents.