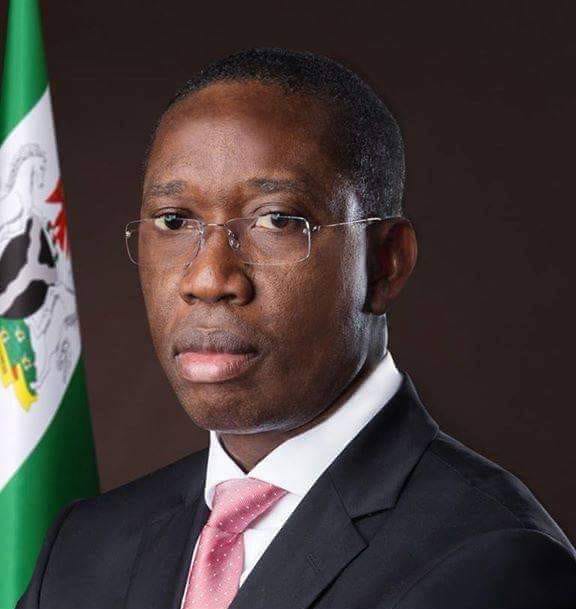 Why Gov. Okowa of Delta State Fired 6 Political Aides
The vice presidential candidate of the People's Democratic Party (PDP) in the February 25 presidential election, terminated the appointments of the aides after they allegedly supported his opponent, Labour Party's Peter Obi in the election.
It was also believed that the affected aides worked for the state governorship candidate and the party's "fierce opponent", Ovie Omo-Agege of the All Progressive Congress (APC) after being promised appointments if he wins.
The aides, who were relieved of their appointments were; Onwuka London (SSA Political), Victor Ossai (SA Political), Iyasele Tunji (SSA Political), Ramon Ossai (SA Political), Lawrence Odu (SA Political) and Tobechukwu Richard Ukwamedua (SSA Political).
This was contained in a letter signed by the Secretary to the State Government (SSG), Patrick Ukah.
Ukah said they were relieved of their appointments for no longer sharing in the philosophy and vision of the outgoing administration.
The letter dated March 27, 2023, stated that the termination of their appointments was to take effect from April 1, 2023.A source from PDP said:
"As if that was not enough, they brought that same attitude to bear during the governorship election thinking that our party will not bounce back.
"Working for APC was even more embarrassing to us than working for Peter Obi and the Labour Party. So it was simply unpardonable.
"As such, it was only proper and politically expedient to relieve them of their appointments to avoid further embarrassment to the party.