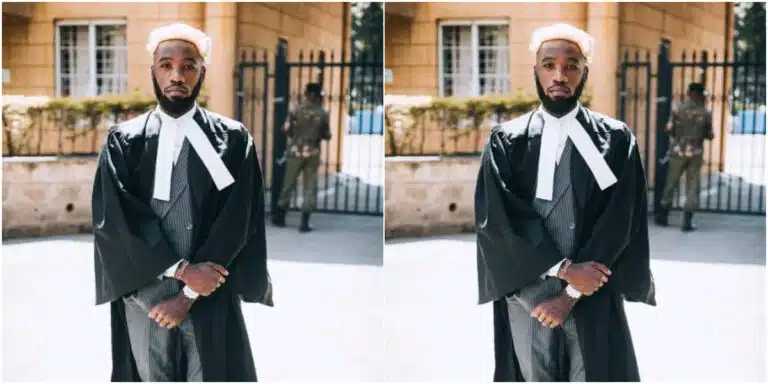 Kenyan Legal System Discovers That Lawyer Who Had Won 26 Of All His Cases In Court Is A "Fake
Kenyan authorities have arrested a man named Brian Mwenda, who is alleged to be a fake lawyer, yet he managed to successfully win 26 legal cases in various Kenyan courts.
The fraudulent legal activities came to light when the Law Society of Kenya Nairobi Branch Rapid Action Team (RAT) received public complaints and initiated an investigation.
The man's audacious actions saw him representing clients before High Court Judges, Magistrates, and Court of Appeal Judges, where he remarkably secured victories in all 26 cases.
The cases spanned various legal matters, and his ability to impersonate a legal professional with such finesse is a cause for concern within the Kenyan legal system.
Upon his arrest, the Law Society of Kenya Nairobi Branch was quick to confirm that Brian Mwenda is not a licensed advocate and has never been authorized to practice law in Kenya.
This revelation has raised questions about how he managed to operate under the guise of a legitimate lawyer for an extended period.
The Statement released by the LSK Nairobi Branch read In part;
"It has been brought to the attention of the LSK Nairobi Branch through the Rapid Action Team (RAT) that the man has been presenting and conducting himself as an Advocate of the High Court of Kenya and a member of LSK Nairobi Branch.