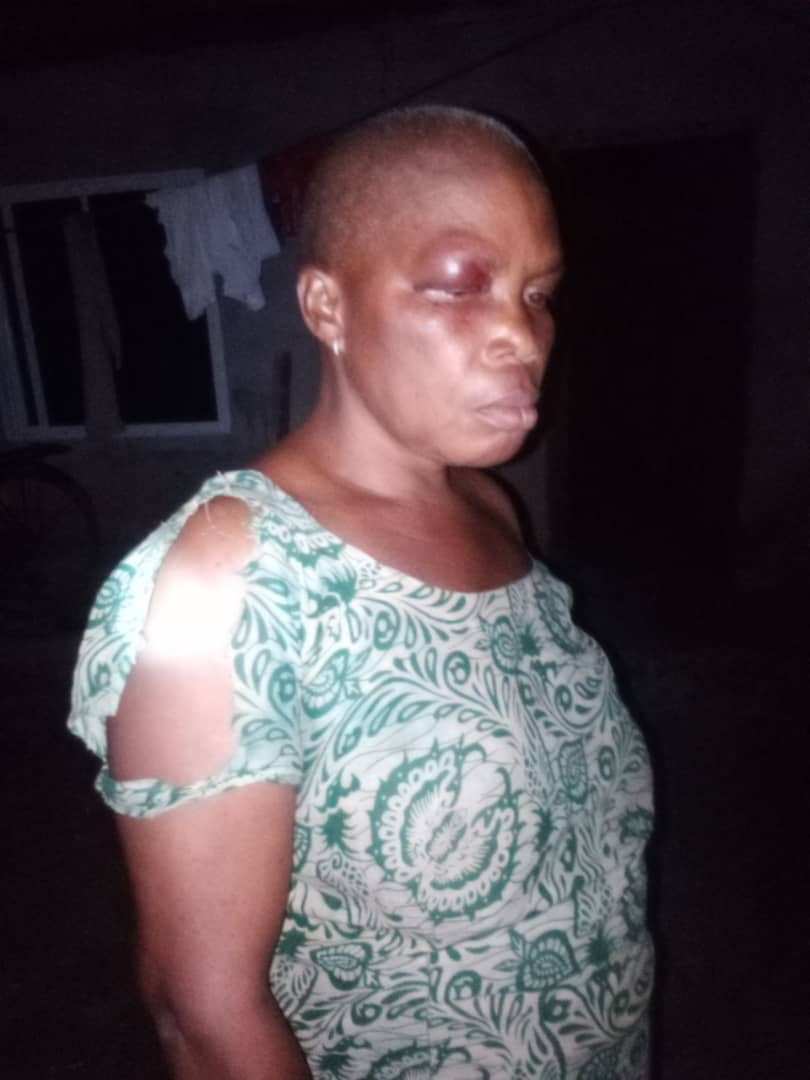 Kwawa Youths In Ogoni Community Appeals To Police To Arrest Notorious Cultist Assaulting Widows, Women
In kwawa community in khana LGA Rivers State, a known cultist and drugs baron whose business is indulging in selling illicit drugs. Although there are several laws and acts locally and internationally that condemn violence against women, often times Men forget that Men's first-second obligation after serving God is to protect women.
A Source within the community reveals that recently the notorious cultist was accused by his siblings for an attempt to kill one of their relatives via a ritual means in a fishing port at Nembe, the case was officially registered with the police and kwawa Council of Chiefs and Elders, and he was on the run.
On the 27th of June 2023, Mr., Dandy Sunday, violently attacked an innocent widow by name, Tambari Barimene native of kwawa Community, he mercilessly beat her up, attempting to rape her, when her daughter tried to inquire why the beating she was equally also beaten.
Information reaching the kwawa link media desk has it that the most wanted cultist boastingly said that even the police can not arrest him, since he too has firearms.
An eyewitness narrated how drugs baron Dandy Sunday upon seeing the crowd, flew the scene and left the woman with a deep cut, stained with blood, she bled for hours before she was taken for emergency care.
The youth of Kwara has condemned the act and also promised to give information that will lead to his arrest.
We call on every relevant authority to come for her help, she is currently undergoing treatment at an undisclosed hospital.
Violence Against Women is a crime, we, therefore, call on human rights activists to come to her rescue.
KWAWA INFORMATION LINK