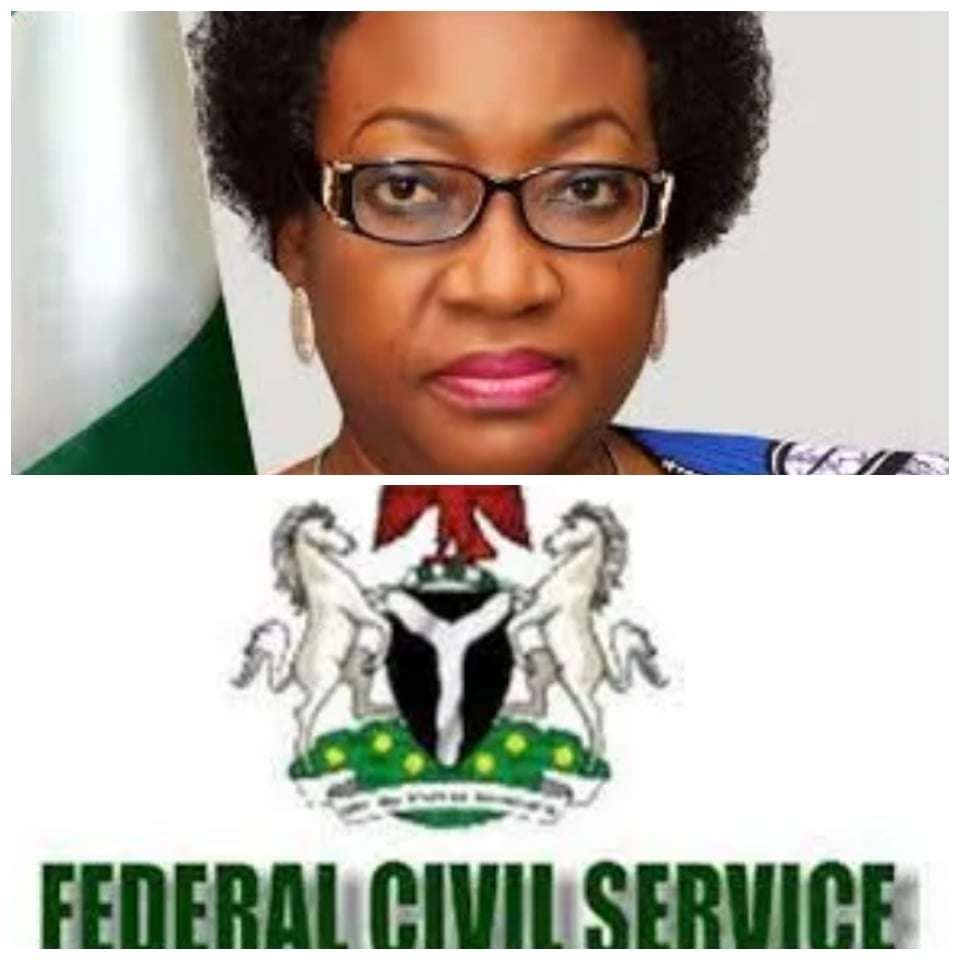 Ministry Of Finance Sacks Two Civil Servants For Diverting Staff Funds
The Bauchi State Ministry of Finance have been sacked Two senior civil servants for diverting the sum of N332,000 belonging to deceased staff.
The two civil servants Nasiru Sama'ila, Chief Clerical Officer and Awwal Jibrin, Assistant Chief Clerical Officer were sacked for alleged forgery and diversion of fund by the Bauchi State Civil Service Commission.
BSCSC spokesperson, Mr. Saleh Umar, in a statement on Friday said they were dismissed having confessed to have perpetrated the crimes.
"The commission took the decision during its 18th plenary Session on 15th of August, 2023 during the deliberation on disciplinary cases the two officers were found guilty of forging documents.
"This act enabled them to divert the sum of N332,000 belonging to former and deceased staff, Jibrin Zalanga of the ministry.
"The act contravenes section 327 of the Public Service Rule (PSR) and they admitted to have committed the crime in their responses to the queries issued to them individually by the ministry.
"They were earlier arrested by the police and arraigned before the Chief Magistrate to get the wrath of the law," said Umar.
The information officer further revealed that the commission had, also during the session promoted 73 officers
He explained that the State Ministry of Religious Affairs took the center stage with 59 personnel promoted to various grades. Umar added that the Chairman of the commission, Alh. Abubakar Husman, had lamented that the issues of financial disciplinary had become worrisome.
"The chairman however , enjoined the workers in the state to be grateful and fear God in the discharge of their official duties.
"He further urged the workers to be mindful of the financial instructions in their day-to-day activities," he said.
The commission also approved the termination of one Ibrahim Garba attached to the state Pension Board during its 17th plenary session held on Aug, 1. for a similar offence.