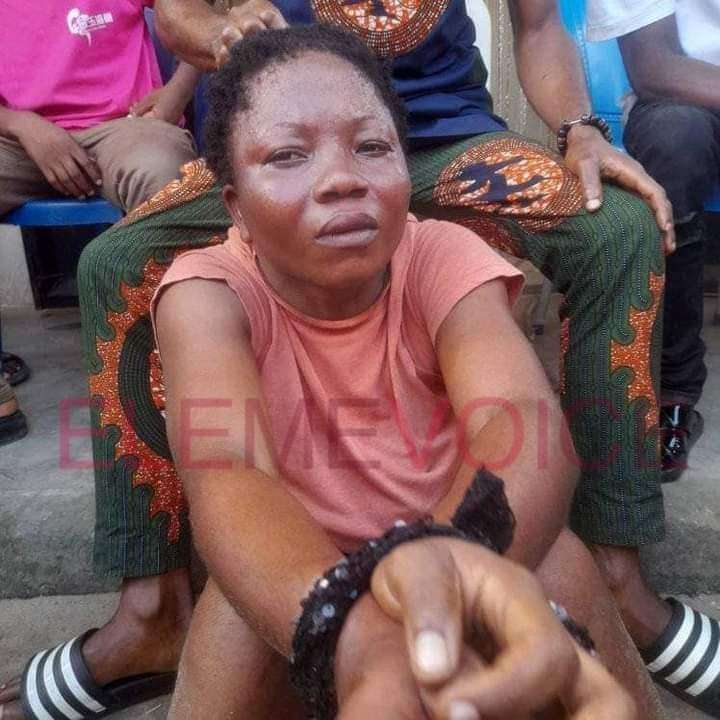 Mother Of 2 Pours Husband With Hot Water In Eleme Over 15K Community Money Sharing
This incident that happened in the early hours of yesterday was intercepted by the Nchia security council headed by Comr. Abel oluka, and other teaming youths of Agbonchia community.
The woman who is a native of Akwa Ibom and the husband who is a native of the Agbonchia community in Eleme LGA accused her husband of not giving her money from the community #15,000 that was shared between them and their children from the host community Dividends.
The woman who is a mother of 2 girls, poured acid on the face of her husband, took away his ATM card and in her plans to escape she was caught, as report has it that she was seen hiding inside her rooftop ceiling.
The case has been handed over to the Eleme police station for further investigations and the man is going through some medical attention.
Picture of the victim