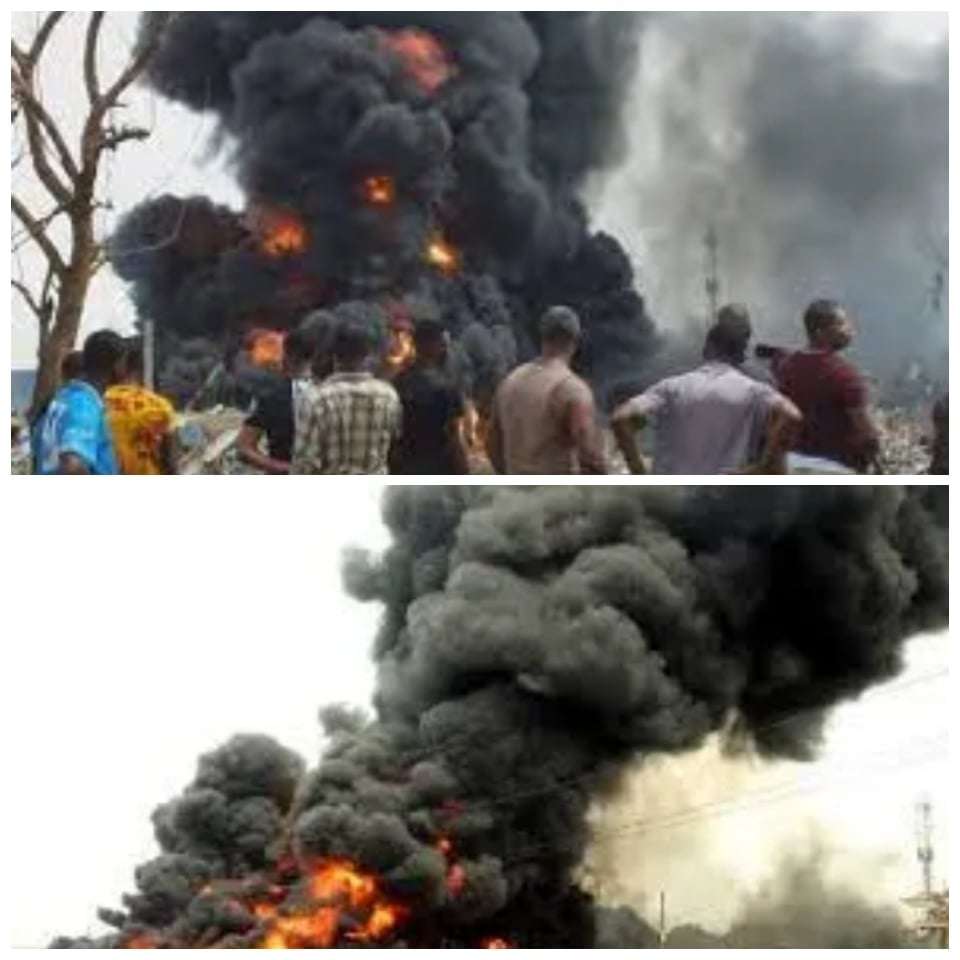 10 Persons Reportedly Dies As Electric Transformer Exploded In Gada-Biu Jos, Several Shops Burnt
The people of  KABONG VILLAGE GADA BIU. Woke up on Saturday morning arund3.00hrs to morn the death of four persons who dies on the spots after an electric transformer exploded in Gada Biu community, Jos North Local Government Area of Plateau State.
An eye witness said –  INFORMATION COMING REPORTING OTHER DEAD BODIES OF ABOUT TEN PERSONS MORE . SEVERAL SHOPS AROUND MY AREA GOT BURNT DOWN TO ASHES
It was learnt that the incident that the transformer had exploded and set fire to the surrounding buildings and shops leading to the death of the victims.
A resident of the community, John Silas confirmed the incident "The people of Kabong village in the Gada Biu community woke up this morning around 3 a.m. to mourn the death of four persons. They were electrocuted due to an electric transformer explosion in the area. I understand that more others were trapped in the fire and we don't know their fate now."
The Spokesman for the Plateau State Police Command, Alabo Alfred, when contacted, said they were aware of the fire incident and that an investigation had commenced to unravel what happened.
He said, "Yes, we are aware. Some people also sustained injuries and had been taken to the hospital. So, we have deployed our officers and men to the area to investigate the incident."