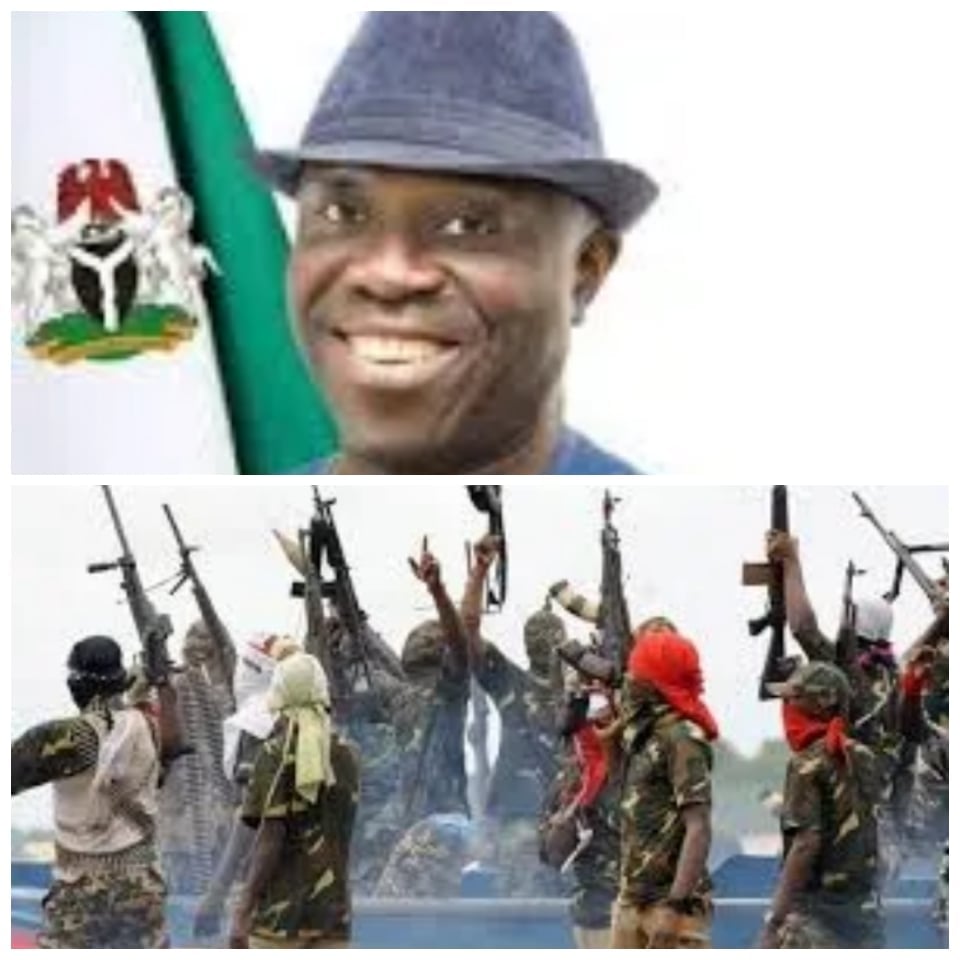 NASS Protest: Ex-agitators Apologizes To PAP Boss Over Act Of Indiscretions
The Interim Administrator of PAP, Maj Gen Barry Tariye Ndiomu has cautioned the ex-agitators who were at the National Assembly to protest for their unconscionable conduct.
According to him, such actions will only discourage and retard the wheel of progress.
Gen Ndiomu gave the the leadership of the ex-agitator the piece of his mind when he met with them at the conference room of PAP shortly after the protest.
He explained that he is making a deliberate effort to ensure that the ex-agitators live a more fruitful and purposeful life through robust investment opportunities.
It is sad, he said that the ex-agitators prefer to depend on a monthly handout.
He however, advised them to be patient as efforts are being made to address their grievances.
Gen Ndiomu added thar he is working assiduously to effect a more sustainable mode of income generation for them in the long term.
Aso Tambou, one of the leaders of the phase 2 group who also participated in the protest apologised profusely for their misconduct.
He attributed their action to the misinformation peddle by some of their colleagues.
Tambou noted that they never knew that the Interim Administrator has laudable plans in the pipeline to uplift their standard of living in the long term.
He observed that there is a communication gap between the PAP and the ex-agitators that needed to be bridged.
This, he noted, is largely responsible for their action.
They promised to show more understanding and care in their actions going forward.
Others who spoke equally apolosisised to the Interim Administrator for their ineffectual act of indiscretion.
The leaders declared that they will pass on the good news to their followers and associates in the creeks