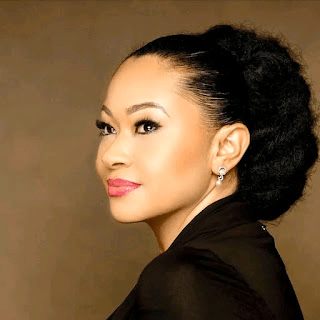 Natasha Akpoti-Uduagan Wins Gov Bello As Appeal Court Affirmed Her Kogi Central Senatorial Seat Position
As post election litigation continues to settle ambiguous election results as approved by the law, The Court of Appeal, Abuja Division, has affirmed the election of Natasha Akpoti-Uduagan as the senator for Kogi Central Senatorial District.
The court dismissed the appeal filed by Abubakar Ohere of the All Progressives Congress (APC) for lacking in merit.
In a judgment delivered on Tuesday, the panel of the Court of Appeal upheld the decision of the Kogi State Election Petition Tribunal, which had earlier nullified Ohere's victory and declared Akpoti-Uduagan of the Peoples Democratic Party (PDP) as the winner of the February senatorial election.