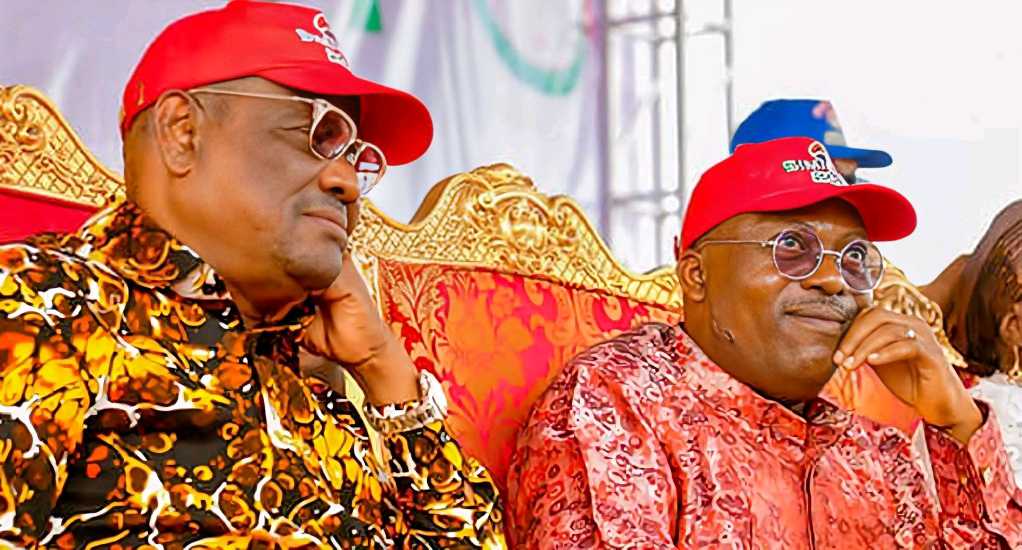 Respite For Waterfronts Dwellers As Gov. Fubara Suspends N195B Ring Road Project
Governor Siminalayi Fubara of Rivers state has suspended the Port Harcourt N195 billion Ring Road project, which former Governor Nyesom Wike initiated.
This decision comes as the power struggle between Fubara and Wike intensifies for political control in the state.
The sudden suspension of the high-value infrastructure project underscores the growing tension between Fubara and his predecessor.
Governor Fubara's action is seen as a precursor to a potential showdown against Wike soon. Already, Fubara has taken decisive steps by dismissing some of Wike's loyalists from his government. The move comes in response to attempts made by lawmakers in the state House of Assembly, who are loyal to Wike, to impeach Governor Fubara.
The political conflict between Fubara and Wike has been exacerbated by claims that, despite holding the position of Minister of the Federal Capital Territory, Abuja, Wike has remained influential and in control of affairs in Rivers state.
The suspension of the multi-billion naira project and the political manoeuvring suggest an imminent confrontation between the two political heavyweights, potentially reshaping the dynamics of power and governance in Rivers state.