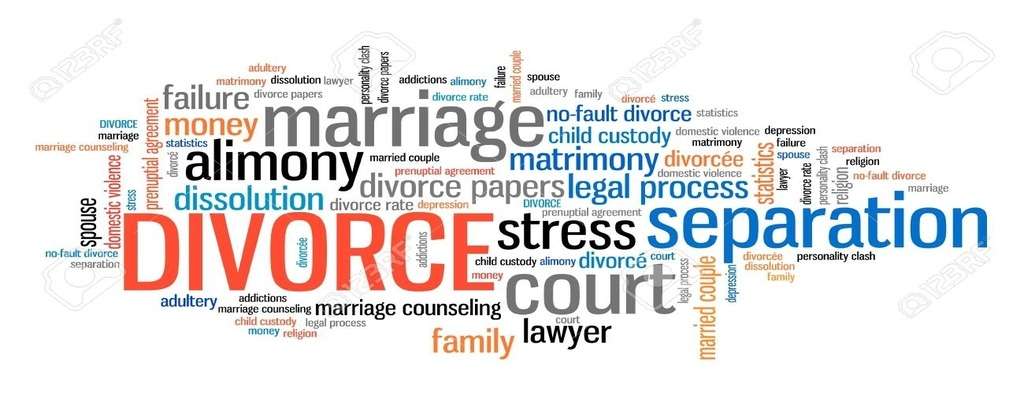 Netzines Reacts As Igboman Advices Fellow Igbomen To Avoid Court Weddings At All Cost
An Igbo man identified as  Mazi Uchenna Odu has caused a stir on social media after he advised his fellow Igbo men to avoid court weddings at all cost. Odu gave the advise while reacting to reports that May, the first wife of actor Yul Edochie, has filed a N100 million lawsuit against him over his marriage to actress Judy Austin.
Reacting to the news, Odu mocked May for filing the lawsuit. He said anyone who advised May to seek legal redress will only succeed in making her a 'single mother.'
''May Files for divorce from Yul Edochie. Seeks order to restrain him from accessing their matrimonial home. Demands 100 Million Naira in damages from Him and his second wife Judy over Adultery" laughing out loud laughing out loud! I can't stop laughing out loud oooh eeeeh but una talk say women dey love Abi anyone who is advising her to file a divorce has succeeded in making her a single mother that young boys will take over and treat her like a little girl not as a woman.
Polygamy is powerful.
End."
Reacting to reports that it is illegal for a man to marry a second wife if he had a court wedding with his first wife, Odu wrote;
''Dear Igbo men,

Avoid Court marriage at all cost.

Stop involving government into your marriage."
He went on to state that Igbo women will remain single forever if they reject a man that is against court marriage.