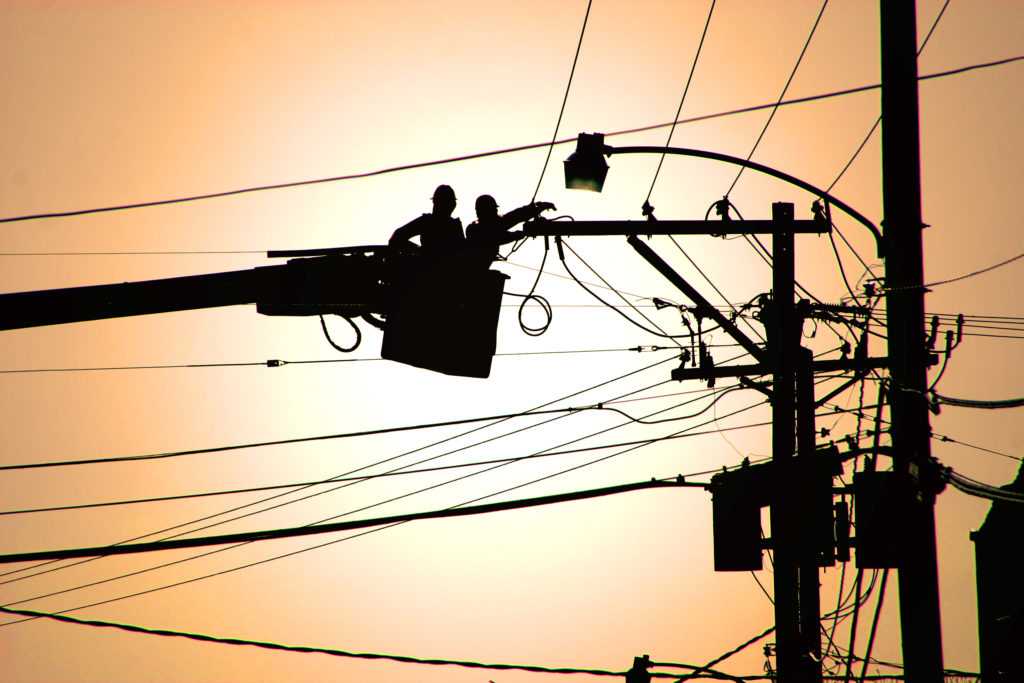 Nigerians In Darkness As Another National Grid Collapsed 7 Days After
Another national grid collapse has resulted in a nationwide blackout.Emeka Ezeh, Head of Corporate Communications, Enugu Electricity Distribution Company, EEDC, confirmed that the company lost supply from the grid around 11:31 a.m. on Tuesday.
"In fact, since about 11.31 am, we lost supply. There has not been supply in our network. That's our situation, but no concrete confirmation yet that it is due to a system collapse", he said. On Tuesday afternoon, Kunle Kola Olubiyo, President, Nigeria Consumer Protection Network, suggested that the country has recorded another grid collapse.
"Another grid collapse. Frequency reduced to 47, No Spinning reserve amid load rejection? What's going on ???" he said in a post on a WhatsApp group.
The press had earlier on Tuesday reported a power outage in parts of the Federal Capital Territory, FCT.
But the Abuja Distribution Company attributed the development to a fault in its feeder.