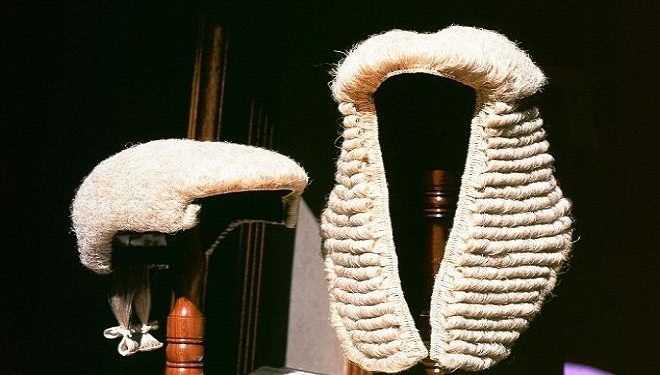 NJC Denies Knowledge Of New List Of Justices Elevated To Supreme Court
The National Judicial Council (NJC) has clarified that it was yet to receive the nomination list of new Justices to be elevated to the Supreme Court from the Federal Judicial Service Commission (FJSC).
The Director of Information of NJC, Mr Soji Oye, also said that he never had any discussion with anybody regarding receiving or not receiving the list of nominees from the FJSC.
Oye insisted that media reports on such matter are always by official press statement from the Council through his office.
The NJC Spokesperson, therefore, cautioned against unverified reports circulating on social media regarding nominations of Justices to the Supreme Court and the process being followed to fill existing vacancies on the bench.
It will be recalled that there were reports stating that the FJSC had forwarded a list of 22 names for NJC's consideration to fill vacancies at the apex Court.
The nomination reportedly included regional distribution of candidates across Nigeria's six geopolitical zones.
According to the report, the nomination of Justices for the bench followed complaints in September that the Supreme Court was operating with only 10 instead of the constitutionally prescribed 21 Justices.
Based on the depletion of Justices due to retirement and deaths, it was reported that the FJSC subsequently submitted a list of 22 Appeal Court Justices to address the fill the vacant positions.
But, Oye warned that the media especially, social media operators, should always get their information from the right source so as not to mis-inform the general public on Supreme Court nominations and the process being followed to fill vacancies on the bench.