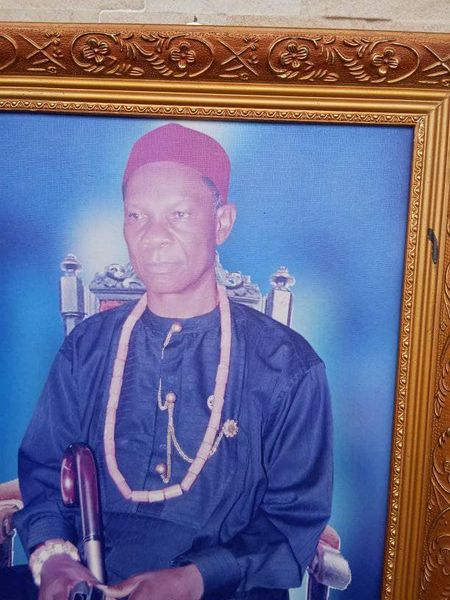 Oyibo/Asa LGA Traditional Rulers Council Announce The Transition Of King Sunday Ojijiagwo JP
Umusia Community in Oyigbo/Asa clan has been thrown into mourning with The passing of their Traditional Ruler Eze Sunday Ojijiagwo JP.
This was revealed by the prime minister of Oyibo/Asa chief Ndubuisi Iwela who describe the late paramount Ruler as the founding fathers of Oyibo LGA said he  fought tireless for the creation of Oyibo local government.
He said the people of Oyibo are still in shock over the vacuum his passing has created and wish he had stayed a bit longer with them  to continue with his good deeds.
In another statement jointly signed by  Hon. Ruskin Ojijiagwo for the Family, Hon, Sunny Nwiko chairman Umusia  community  and  Onyenweala of Oyigbo/Asa  clan, chief Ndubuisi Iwela noted that kings don't die, but  said Eze Sunday Ojijiagwo JP Joined his Ancestors for a long sojourn, and  also describe late Eze Sunday Ojijiagwo as a very peaceful man, who will do anything to unite his people no matter at all times.
He said burial arrangements will be announced later