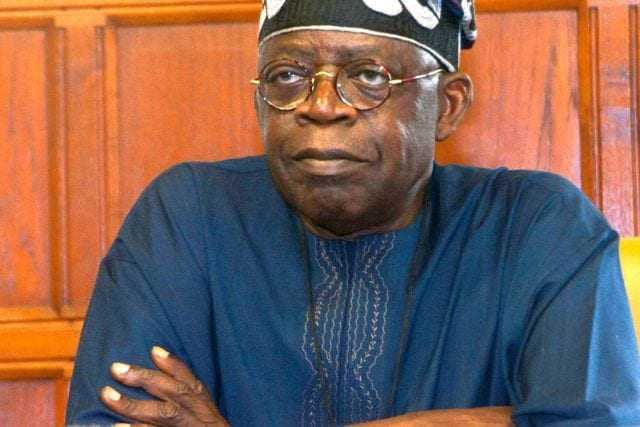 Panic As Tribunal Admits Tinubu's Chicago Varsity, Mobil, NYSC Certificates With Different Names
Alleged certified copies of academic and work records of President Bola Tinubu tendered by the Peoples Democratic Party (PDP) and its candidate, Atiku Abubakar, has been admitted as evidence by the Presidential Election Tribunal Court.
The documents admitted include a B.Sc certificate from the Chicago State University, NYSC Discharge Certificate, and Mobil Nigeria Oil Plc certificate of service.
A subpoenaed witness, Mike Enahoro Ebah Esq, who presented the documents said they were "purportedly" obtained by Tinubu but bore the name 'Bola Adekunle Tinubu'.
The witness also tendered forms EC13 and EC9 nomination forms and the letters written to the Independent National Electoral Commission (INEC) as attachments.
Counsel to INEC, Abubakar Mahmoud (SAN); Tinubu, Emmanuel Ukala (SAN) and the APC, Lateef Fagbemi (SAN) all objected to the admissibility of the documents.
In spite of their objections, it was admitted as evidence and the defence lawyers are now set to cross-examine the witness.