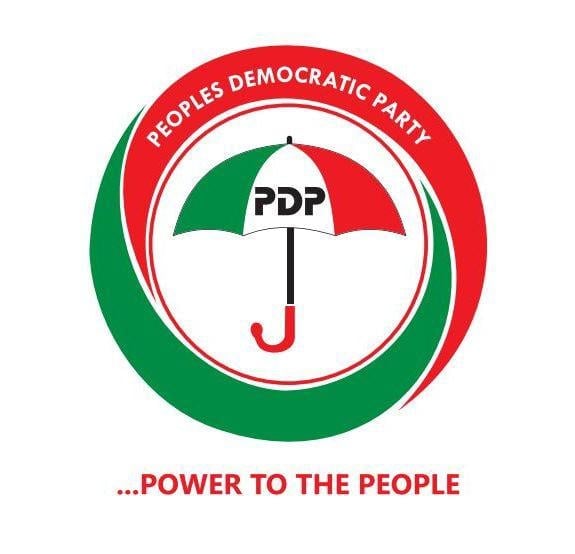 PDP Alleges Plans By Atiku Group To Unleash Assassins On Rivers People
As the battle line between the Rivers state Governor, Nyesom Wike and the presidential candidate of the Peoples' Democratic Party, PDP, Alhaji Atiku Abubakar for the 2023 elections gets wider, the state PDP campaign council has alleged plans by the Atiku loyalist to unleash assassins on people of the state.
The state PDP campaign council said that agents of the Presidential candidate have resorted to stirring distrust and unrest in the state. "We have stumbled on a plan by the pro-Atiku group led by a war-canoe chief, supported by rogue politicians to use murderers, assassins and ex-prisoners to inflict bodily harm on innocent and harmless Rivers people".
In a press conference in Port Harcourt on Friday, chairman of publicity and communications of the PDP campaign council, Hon Ogbonna Nwuke said the essence of the planned attack was to create panic and an atmosphere of fear and terror in the state.
Ogbonna dismissed as a bare-faced falsehood the allegation by the Rivers state spokesman of the presidential campaign, (Dr. Leloonu Nwibubasa) that the state chapter of the party was planning to recruit 20 political thugs in each of the 23 local government areas of the state to intimidate voters during the elections.
He equally denied the allegation that some political agents loyal to Governor Wike were going about the state pulling down or defacing the billboards or posters carrying the faces of candidates of other political parties including those aspiring for the office of the president.
"Nobody in the PDP loyal to the leadership of the Governor Wike has removed them. The media is at liberty to confirm whose posters are being torn by agents of the Atiku campaign organization", Ogbonna said.
The former member of the House of Representatives enjoined the Atiku supporters in the state to think of how best to sell their presidential candidates rather than contemplate violence, adding "they should tell the Rivers people who have eyes, who have ears and know what is happening, why they should vote for Atiku".
Ogbonna reiterated that the mission of Governor Wike administration is to keep the people of the state safe and provide them with durable democracy dividends in the area of quality road infrastructure, health care, agriculture, education and other essential amenities, saying that with the achievements of Governor Wike in the past seven years, "Rivers people will vote for Sim Fubara as their next governor to continue the Wike's legacy".
By Daniel Abia
P/Harcourt