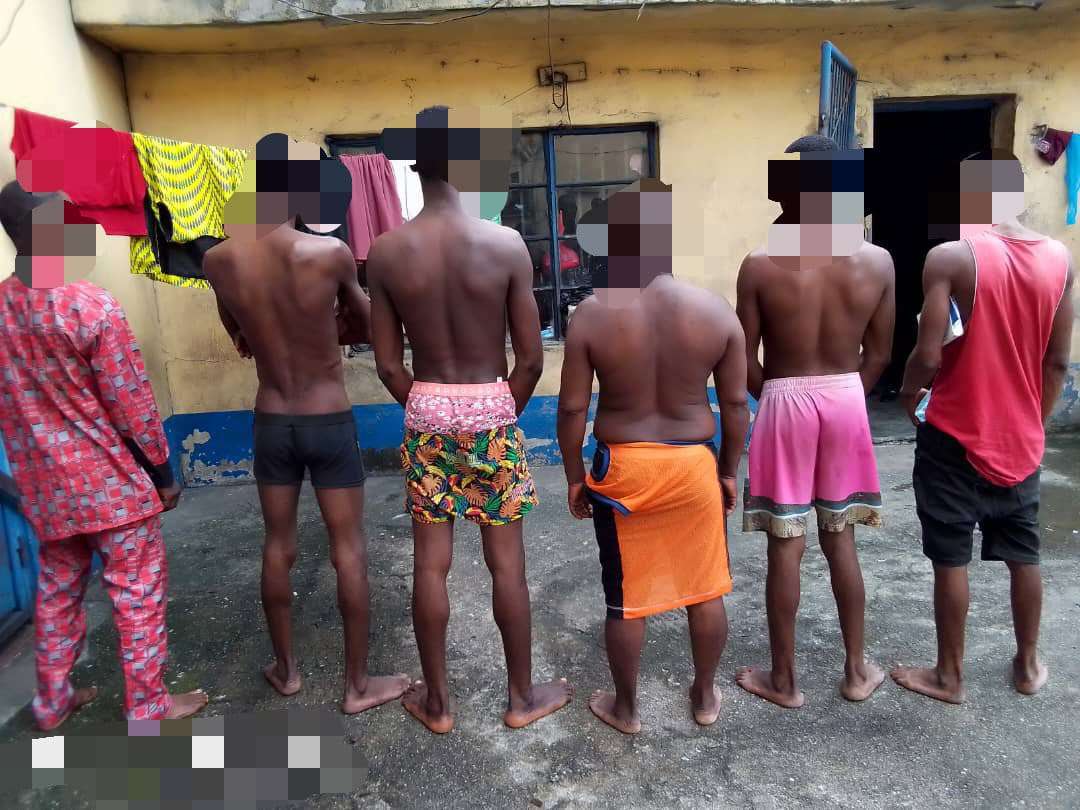 Police Arrest 6 Suspects In Connection To The Gruesome Murder Of SP Bako In Ahoada East
The Commissioner of Police for Rivers State, CP Nwonyi Emeka Polycarp, Psc LLB, ph,D, along with his management team and tactical units, conducted an operation on Saturday, September 9, 2023, at approximately 0600hrs in Odumude Community, Ahaoda East LGA, Rivers State with the objective to recover the deceased DPO's body and conduct an on-the-spot assessment of the community.
During this operation, six suspects were apprehended within the community. Among the items seized were a locally crafted pistol and various charms. These suspects and the confiscated items are currently under police custody and are undergoing interrogation at the State CID, Port Harcourt. As a result of these developments, the community has been evacuated by its residents.
Furthermore, a new DPO, SP Zuokumor Richard, has been assigned to the division. He is accompanied by half a unit of men from Mopol 48, one-third unit from Mopol 19, 56, and tactical teams. He has been tasked with a thorough search of the area, apprehension of the culprits responsible for the DPO's demise, recovery of the body, and location of any operational weapons used. This operation will continue while the investigation remains ongoing.
SP GRACE IRINGE-KOKO, anipr
POLICE PUBLIC RELATIONS OFFICER,
RIVERS STATE POLICE COMMAND,
PORT HARCOURT