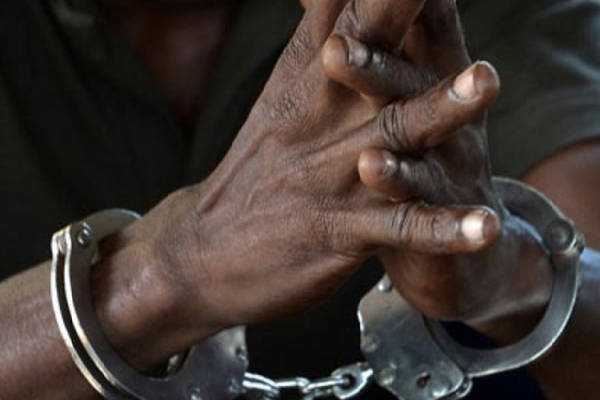 Police Arrest Over 100 Gay Suspect Conducting Wedding Ceremony In Delta Hotel
The Delta State police Command has arrested over a hundred gay suspects in a hotel carrying out a gay wedding ceremony. We will be going live shortly on Facebook to parade the said suspects
In a post on its official X (formerly Twitter) handle, the state police said it would parade the suspects shortly.
Recall that since signing the anti-gay law in 2014, people believed to be homosexuals have been arrested and paraded by security operatives.
In December 2020, the Lagos State Police Command arrested 10 individuals suspected of homosexual activities in a brothel located in the Okota area of the state.
Earlier in 2018, the police in the state paraded 57 men for alleged homosexual activities at Kelly Ann hotel in Egbeda. In January 2022, eight alleged homosexuals were arrested in a hotel in Isolo, Lagos for alleged gay activities.
the anti-gay law of 2014 stipulates a 14-year prison term for anyone convicted of having sex with members of the same sex.