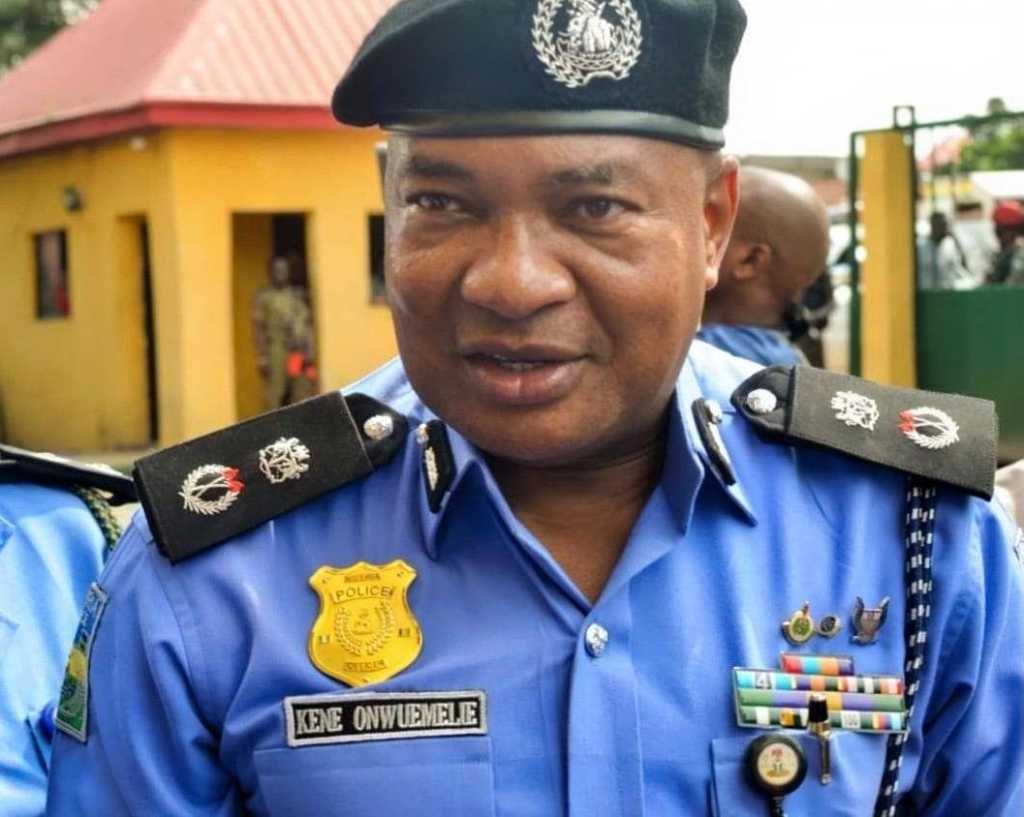 Police Identifies Man Beheaded At Osisioma Attack As Personel Of Abia State Vigilante
Abia State Police Command has denied report that a man killed and beheaded in an attack in Isiahia village, Umuojima, Osisioma on October 26 is not a policeman.
The command while admitting that a man was killed and beheaded at the identified spot said the victim is a vigilante operative who has been collaborating with the police.
The command's PRO, ASP Maureen Chinaka in a statement on Friday said the attacked team of security personnel include, one policeman, one special constabulary personnel, and three vigilante men.
She gave the name of the beheaded victim as Obinna Ndukwe. "Yesterday 26/10/2023 At about 15:50 hrs., Abia State Police officers stationed at OSISIOMA Police Headquarters received credible information concerning an attack on a group of security personnel in Isiahia village, Umuojima, Osisioma", she stated.
She added, "Upon arrival, an unregistered Sienna bus and a headless corpse were discovered. Through investigation, the deceased was identified as Obinna Ndukwe, also known as Socket, who was a member of the Abia State vigilante and often collaborated with the police.
"The body of the deceased has been evacuated and deposited in the mortuary".