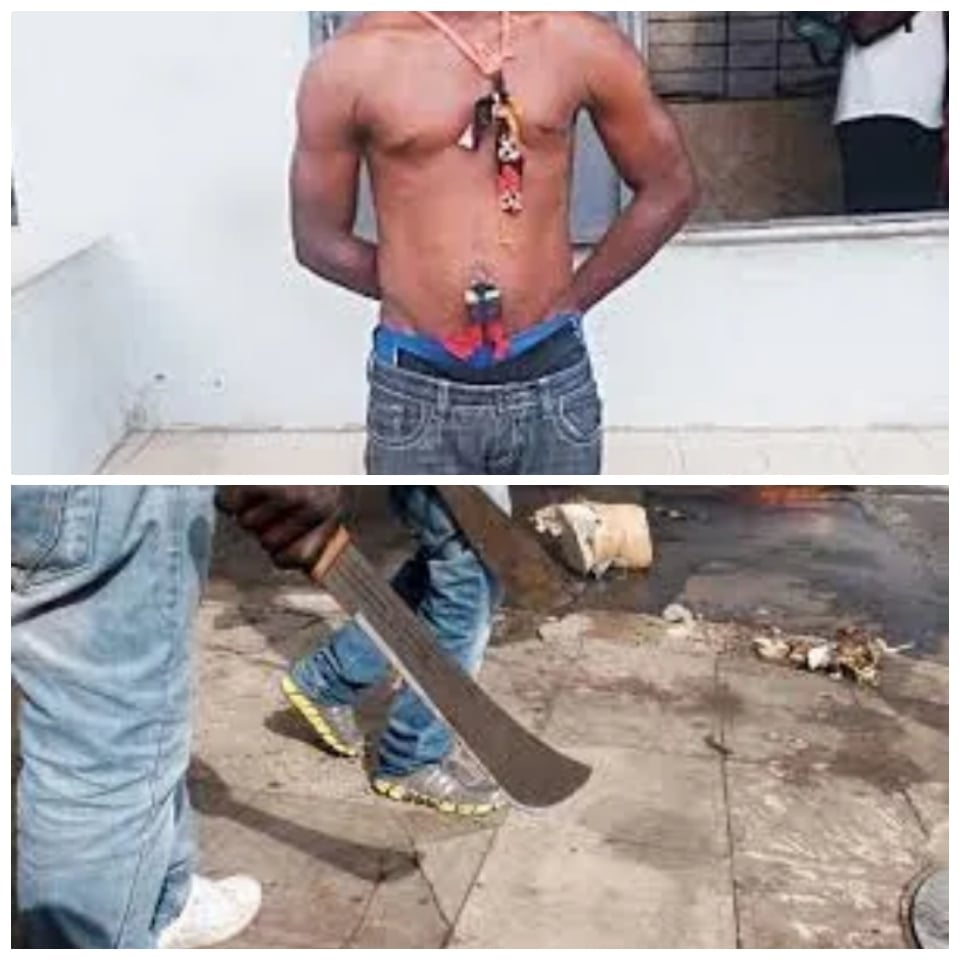 Police Raids Diobu Waterfronts, Arrest 55 Suspected Cultist
The Rivers State Police command wee hours of Monday and Tuesday raided some waterfront fronts in Mile 1 and Mile 2 Diobu, Porthacourt suspected to be harboring cultists and arrested about fifty-five suspects, we learnt.
A resident of the area informed our reporter that combined team of personnel drawn from Anti-Cultism, Octopus Strike Force, Mile 1 Police and Azikiwe Police stations all participated in the raid .
The raid comes five days after the warring cult groups in Diobu reportedly agreed to a peace deal last Wednesday and declared cease fire in cult war that claimed some lives.
The spokesperson for the Rivers State Police command, SP Grace Iringe Koko in an interview with our reporter confirmed the raid and arrest of suspects by the Police.
SP Koko however, did not disclose the exact number of persons who were arrested during the raid.
The Police image maker stated that the raid is in connection with the recent cult clashes in the area while adding that the arrested suspects are being profiled and any one found culpable will be arraigned in court at the end of investigation