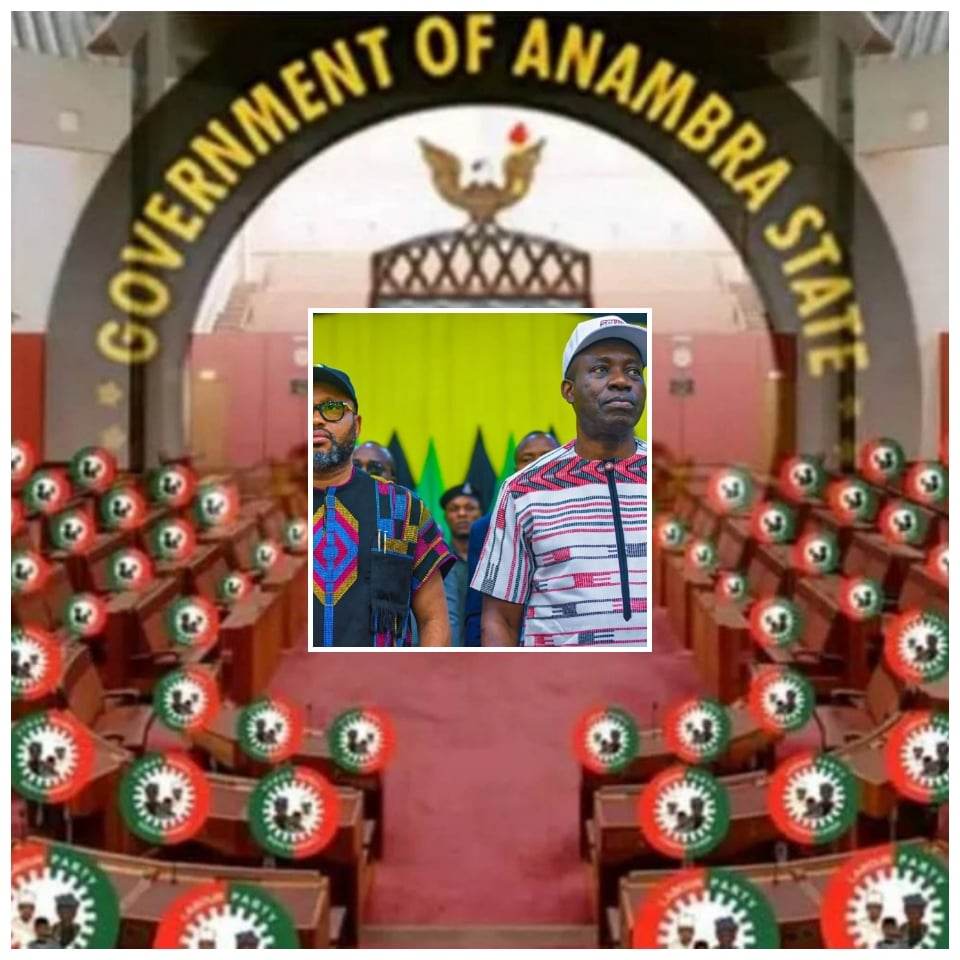 Speakership Tussle: Anambra Lawmakers Boycott Plenary
It was unexpected Tuesday  at the Anambra State House of Assembly complex as members who thronged the Executive Session in their numbers were conspicuously absent from the plenary session when the bell rang for the legislators to assemble inside the legislative chambers for their constitutional assignment.
The scenario which could be described as a conspiracy of absence left the Speaker Rt. Hon. Uche Victor Okafor with no choice but to reluctantly adjourn plenary to Thursday 4th May, 2023, when he came into the legislative chambers and met only 4 members waiting to commence the business of the day.
It was after the House had adjourned to Thursday this week and the Speaker was on his way out of the chambers that some members who were still within the legislative complex scampered into the chambers only to meet the Speaker and 4 other colleagues coming out disappointingly.
BY RAYMOND OZOJI, Awka