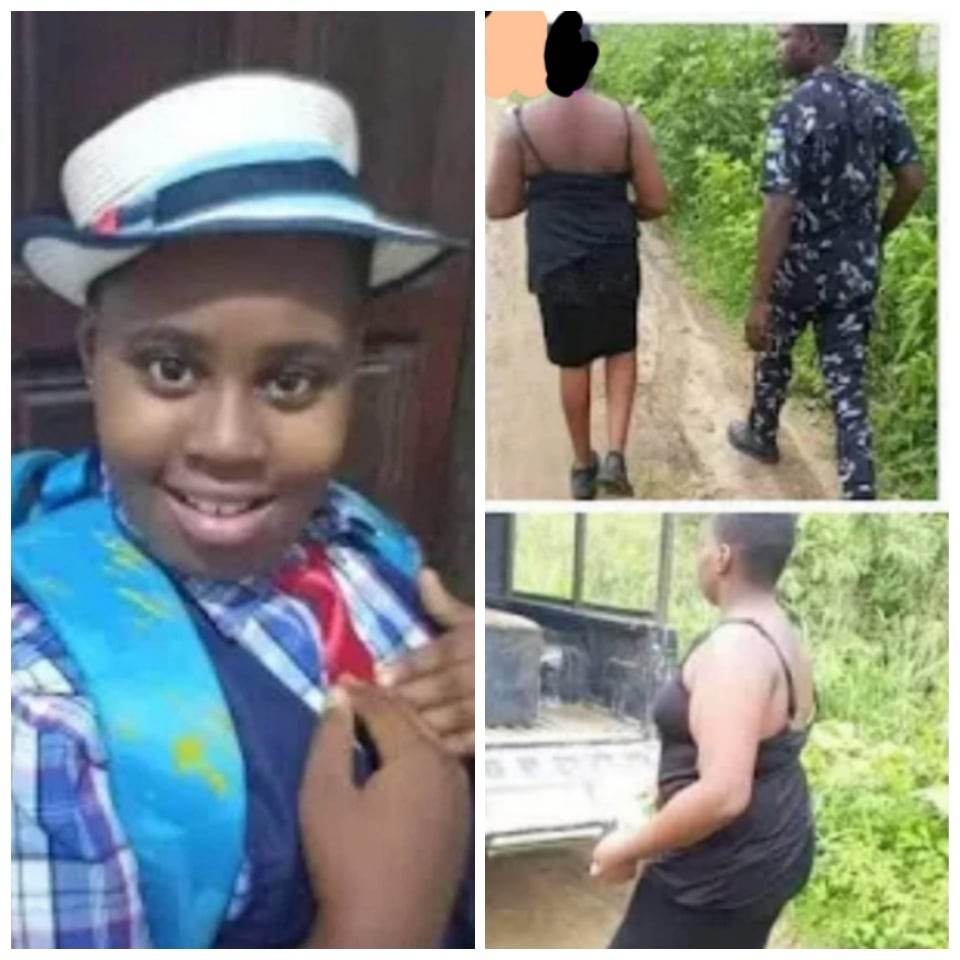 Police Rescue Missing 12 Year Old Franklyn Chioma-Blessing From Igboo Forest In Etche
The Rivers state police command  have rescued a 12-year-old girl, Franklyn Chioma-Blessing, who was declared missing in Port Harcourt this week.
We gathered that Chioma-Blessing was was reported to have left her house on Thursday for school but never got to the school and thus declared missing but was rescued from a forest in Igboo-Kingdom, Etche Local Government Area of Rivers State.
Our correspondent reports that a team of operatives of the Nigeria Police stormed a forest in Igboo-Etche where the victim was rescued on Saturday,
It is unclear if Chioma-Blessing was kidnapped for ransom or for other reasons.
The state Police Command has promised to brief journalists on the development.
Igbo-Etche has been touted to be a destination of kidnappers in the state, as several persons kidnapped has either rescued or killed in that area.