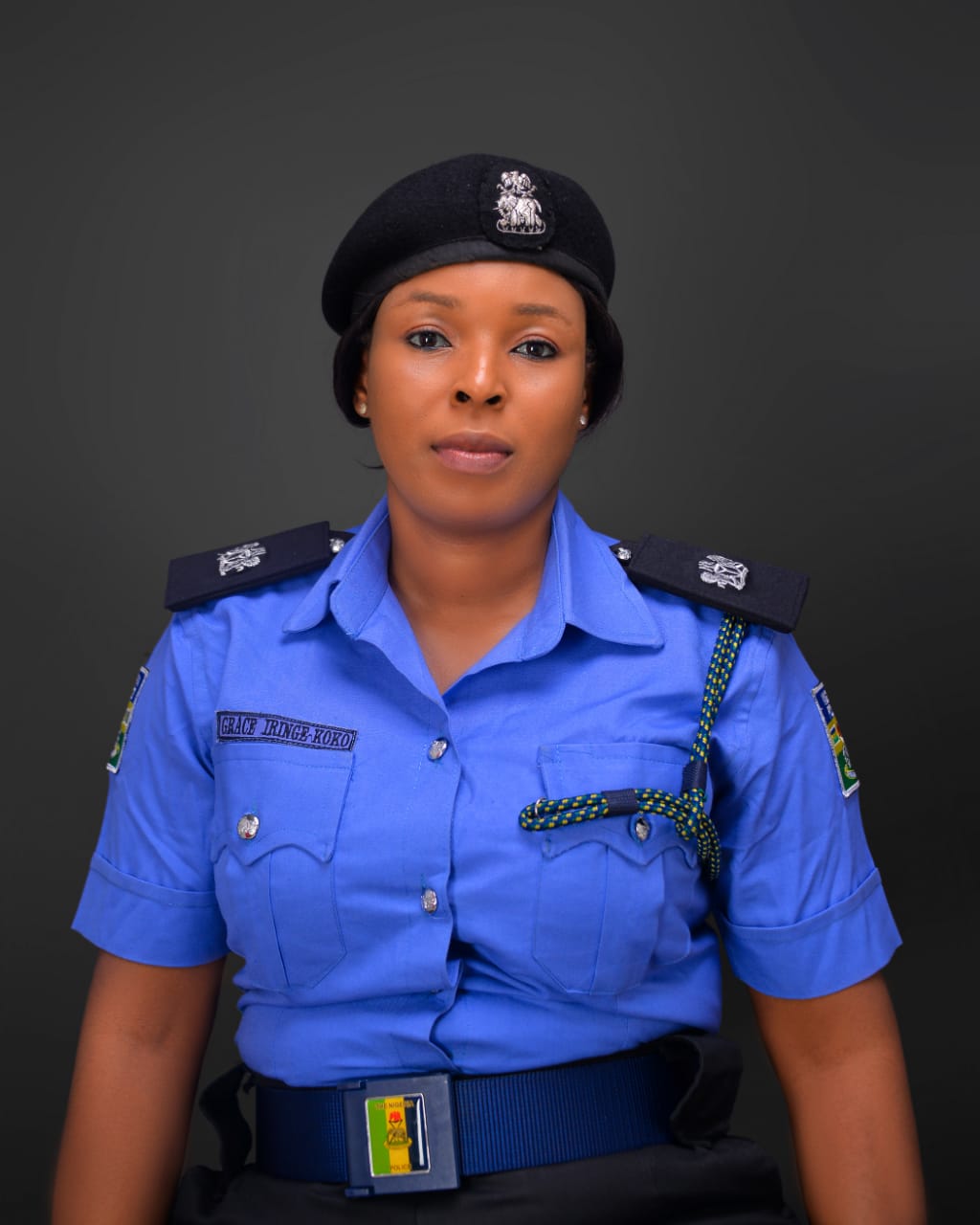 Police Reveals, Community's Refusal To Pay N1.5m Cultists 'Levy' Responsible For Killing Of 6 Persons In Ahoada LGA
The rivers State police command has confirmed killing of six person in Ahoada East and West local government area by suspected cultist  over non payment of matching ground  as demanded by cultist for their boys.
Just like what is being practiced in some Boko haram terrorized states where community are levied by bandits. Refusal to pay the money will make the bandits attack the community. That is the module the cultists has adopted in Ahoada West
When contacted the spokesperson for the command, SP Grace Iringe Koko confirmed the incident. She said six persons were killed by suspected cultists in Odiereke Ubie community Ahoada West while gathering Palm front .
SP Koko said the natives were killed over refusal of the community to pay 1.5million naira to the suspected cultists.
She also confirmed the killing at Abarikpo community.
Recall that the Akoh Youth Congress, Public Relations Officer, Ahoada East LGA Hector Chinem in interview with our reporter said five persons were killed in Odireke-Ubie community Ahoada West LGA while one person was killed on Tuesday morning in Abarikpo community, Ahoada East LGA all in Rivers State.