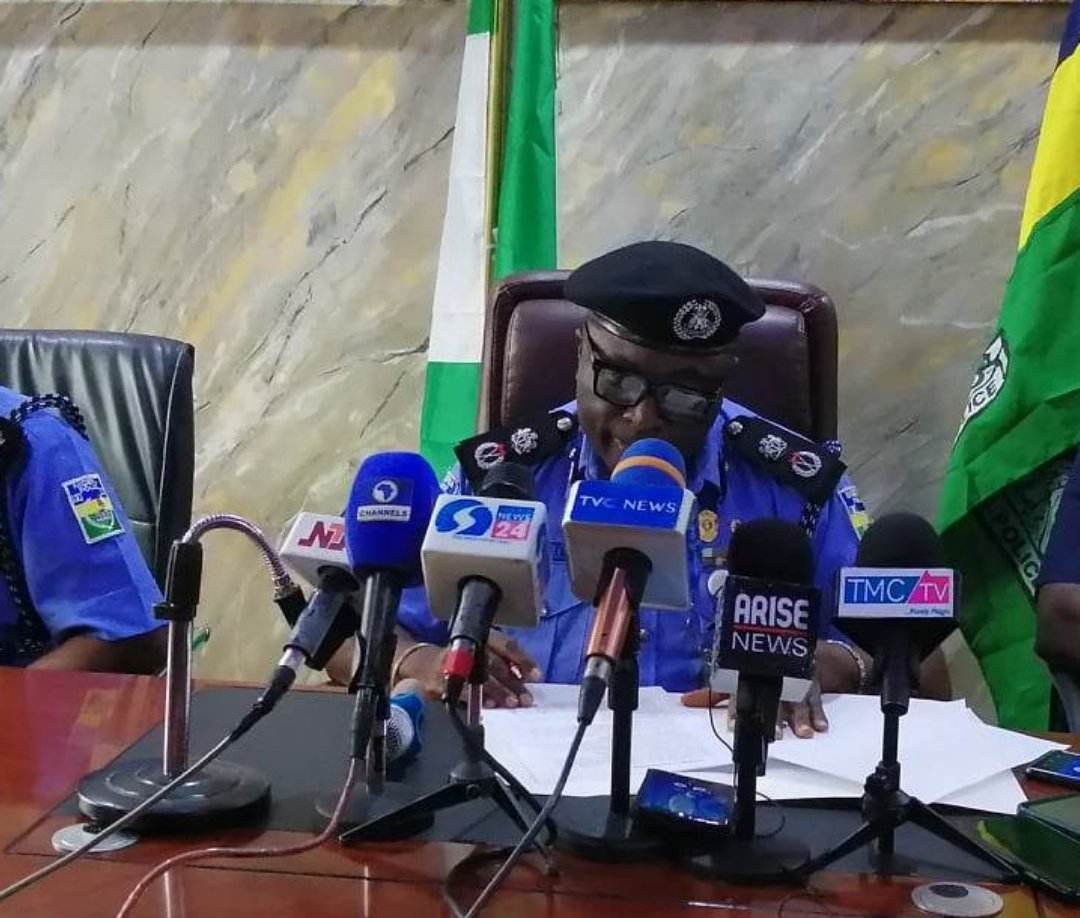 Rivers CP Declares Zero Tolerance For Corruption, Unlawful Detention, Arrest By Proxy, Human Rights Abuses
The new Rivers State Commissioner of Police in Rivers State, CP Emeka Nwonyi has said there will zero tolerance for corruption and human rights abuses in his administration .CP Emeka made the disclosure during his maiden briefing at Police headquarters, Moscow road, Porthacourt on Wednesday.
CP Emeka said "My primary assignment is to protect lives and property with humility, due diligence and integrity. I commend the state Government for providing enabling environment for my predecessors, I pray that the state Government extend such gesture to my administration.
"Let me state categorically that I am here to tackle crime and criminality in accordance to international best practices and respect human rights. No efforts will be spared dealing with criminal elements in the State. A total war have been declared on cultism, kidnapping etc. I will spare no efforts in smoking them out.
"My strategies include intelligence led policing. We shall deploy available technology and other sources of information. The DPOs and Area commanders has being directed to make use of special constabulary.
"I shall deploy community partnership It is a working partnership with the Police to arrest offended to reduce crime. I have zero tolerance for corruption. My administration has no room for corrupt officials. Monitoring teams will go round to monitor officers.
"Under my watch nobody shall be detained unlawful. Arrest by proxy is prohibited. We shall be civil to members of the public. Accidental discharge will not be tolerated. Defaulters shall be punished in accordance to the law and DPOs queried. I shall ensure DPOs and Head of departments visit their men in their beat.
"Visible policing will be more noticeable under my watch while standard operating procedure will be highly applicable under my watch. I reiterate my pledge to serve people of Rivers State diligently to the best of my ability".