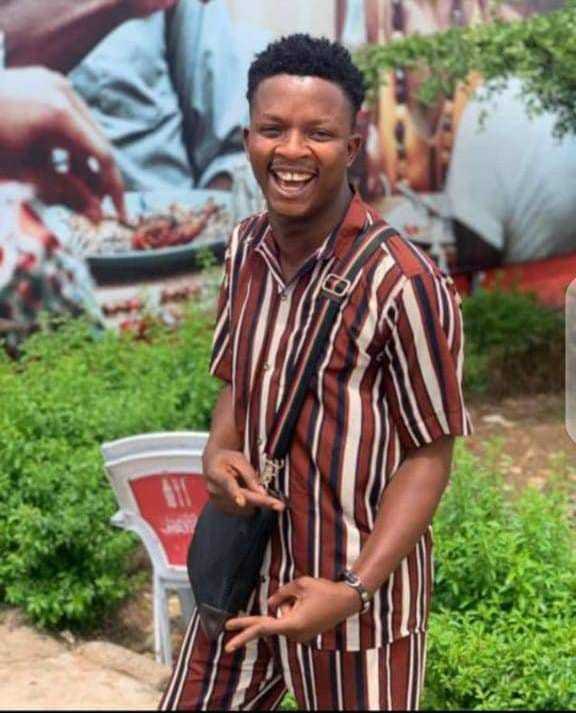 Police Reveals That Murdered UNIBEN Student Was A Cultist, Killed By Rival Cult Group
The Edo state police command has confirmed the killing of a final year student of the University of Benin identified as Desmond Obukobo Oghenerukhewe, alias Mayor, in one of the halls of residence on campus.
Spokesman for the state police command, SP Chidi Nwabuzor, who confirmed the development to journalists on Tuesday, described the killing as cult-related.
According to him, the late Mayor who was also the head of Kegite Club in the university, was a member of Maphites secret cult group and he was killed by members of the Bl@ck Axe popularly called Aye.
His words, "The DPO Ugbowo reported that he got a phone call from CSO of the university about the incident and when he they got there, a room in Hall 3, the saw the lifeless body and some items like voter's card, school ID card and other items were found with him. "Preliminary investigation showed that the victim was a member of mahpites while the killers are members of Aye. The DPO will transfer the case to the SCID to continue investigation."
Meanwhile, management of the University of Benin has condemned the Monday night's brutal killing of the final year male student right inside his hostel room in the popular Hall 3 hall of residence on campus.
A statement endorsed by the UNIBEN's spokesperson, Mrs Benedicta Ehanire, said "Management is working closely with the internal security units in ensuring that such dastardly incident does not occur again within the University's premises."
While commiserating with the family and colleagues of the murdered student, the UNIBEN Management enjoined other students to be calm "as the Police as well as other Security Agencies are working hard to fish out and arrest the culprit."