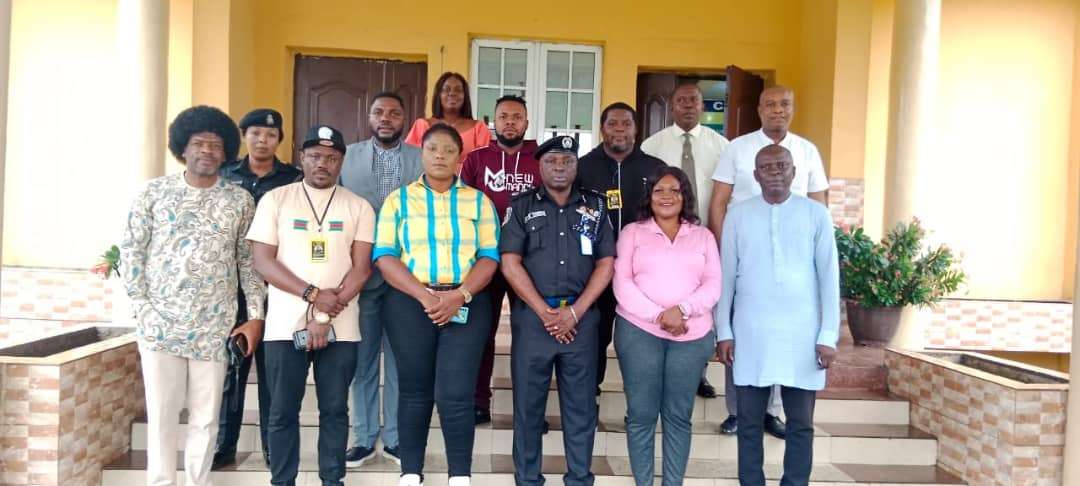 Police To Flag Off Operation Zero Crime In Rivers
As part of efforts to combat crimes and make Rivers State a safe haven for both residents and investors, the Rivers State Police Command has decided to flag off 'Operation Zero Crime' in the State.
The one-week programme, initiated by the State Commissioner of Police, Emeka Polycarp Nwonyi, is to ensure safe and crime free environment in the 23 local government areas of the State, as well as return confidence that 'police is your friend'.
The coordinator of the programme, Kate Ezeigbo, disclosed this after a meeting with the committee on Monday.
She said that the Rivers State Police Command was in partnership with the Rivers State Council of Nigeria Union of Journalists (NUJ), Performing Musicians Association of Nigeria (PMAN), comedians, hoteliers, and corporate organisations in the State to ensure that the State is safe.
Other organisations involved in the planning of the programme include Nollywood actors and actresses, legal and medical practitioners and lecturers.
Ezeigbo said the one-week event will feature road walk, workshop, medical outreach by Commissioner of Police, essay competition, beauty pageant (Queens and Kings), football competition (CP Cup) and concert (night of laughter).
According to her, the Commissioner of Police, his management team and officers will embark on stop and search, present gift items and visit major flashpoints to educate youths on why they should shun crime and live a responsible and crime free life.
She also hinted that the Police boss would initiate an amnesty programme which will provide an opportunity for cultists and those involved in crime to denounce and lay down their weapons and reintegrate back to the society.
"The Rivers State Zero Crime is for the people to see the Police as their friend and also help the police to curb crime in their areas. Police can not know it all. The Police cannot be everywhere at the same time, that is why we want to collaborate with the people to sanitize the State of crime", she said.
Ezeigbo urged all stakeholders including international oil companies (IOC), telecommunication companies and other firms operating in the State to join hands with the Police to fight crime and reduce it to zero level in the State.