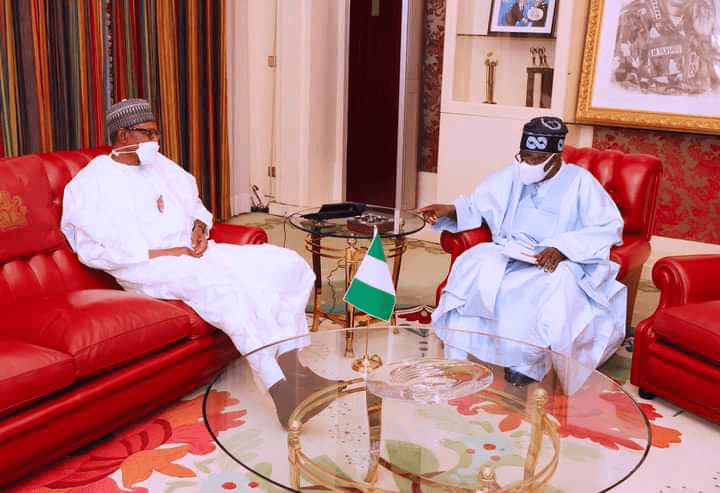 President Tinubu Sets To Sell Stake In NNPC, 19 Other National Assets
Nigeria President, Bola Tinubu is said to be considering selling stakes in the Nigerian National Petroleum Company (NNPC) Limited and 19 other national assets or entities.
We gathered that President Tinubu is looking to raise capital from the sale of the stakes to finance his administration's project to reduce government's dependence on loans.
The Chief Executive Officer at Nigeria's Ministry of Finance, Armstrong Takang, said that the Federal Government is weighing options that include strategic sales and initial public offerings of stakes in the entities.
Takang said the plan will be implemented within 18 months, noting that the private sector will take controlling shares in some of the assets.
He further stated that the government holding a 90 per cent stake in an underperforming entity is not as profitable compared to owning a 49 per cent stake in a high-performing entity that is controlled by the private sector.
"Some of the entities to be sold need the private sector to take controlling shares. It is better for us to own 49% of a high-performing entity than 90% of an entity that is underperforming," Takang said in a Bloomberg report on Tuesday.
The decision follows the suggestion made by the Energy and Natural Resources subcommittee of the Presidential policy advisory council that the government should sell off some assets or reduce its stake in government-owned entities.
According to the committee, the government will be able to generate $17 billion in 10 years should the NNPC relinquish its majority shareholder position in its assets or subsidiaries and become a minority stakeholder.