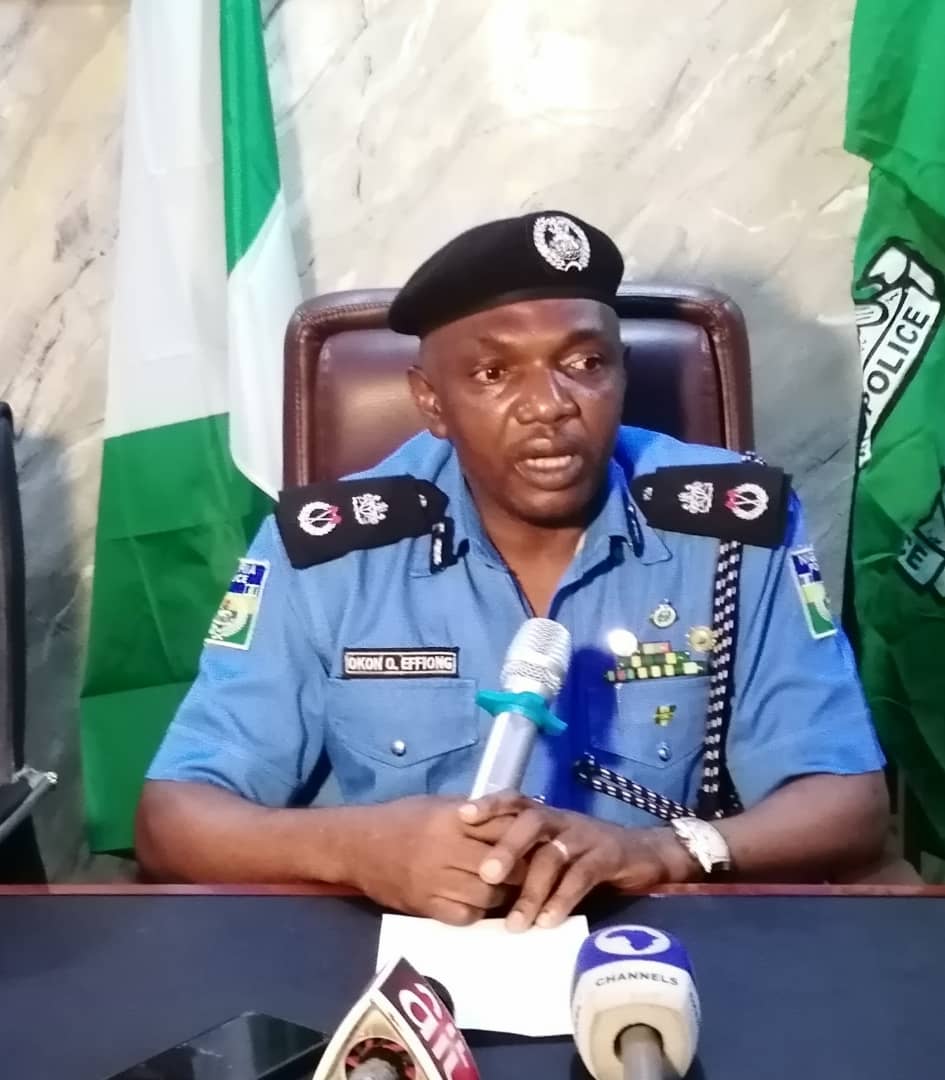 Police To Partner Rivers NUJ In Tackling Journalism Quackery- CP
The Rivers State police command has promised to provide security and protect Journalists covering elections in the states
The state commissioner of Police Okon Effiong stated this when members of  fourth Estate of the realm NUJ paid him a courtesy visit in his Moscow road office.
He said everyone providing essential services on the elections day will be duly protected just like INEC and other VIPs providing services for the peaceful conduct of the election He pledged to adequately protect  journalists in the state who will be covering the election and other citizens during and after the election.
"Let me assure you of this, "the press is a critical stakeholders for the survival of democracy. You have important role to play just like INEC, and other observer, local and international. Therefore, we make a commitment, a firm commitment that the journalists who will be deployed for election will be adequately protected.
"So we will protect you, observers, INEC, and indeed everybody  because of once you are not protected, the peaceful conduct of the election will be easily jeopardize,
Earlier on in his speech the Chairman of Nigeria Union Of Journalist led by Stanley Job Stanley said Journalist in the state who are duly accredited, with INEC tags, stickers are harassed some of them detained, their instruments of trade seized or destroyed  He lamented that Journalist face numerous attacks from security agents while covering elections and harped on the need to educate officers of rank and file to allow for free and fair election coverage  for unbiased reportage of the 2023 general elections.
Mr. Stanley Job also appealed to the CP to partner with the union to eradicate quackery and checkmate some persons who parade themselves as journalist by invading event centers or hounding politicians to beg for arms,
The CP in his response also promised to partner with the Union in eradicating quackery which he said is becoming rampant, He gave example of few days after resuming as the State commissioners some group of persons with unknown name in journalism approached him under the guise of presenting with a media award but suspecting the quick nature of such offer, diplomatically to allow him time to concentrate on his work in the state and settle down.