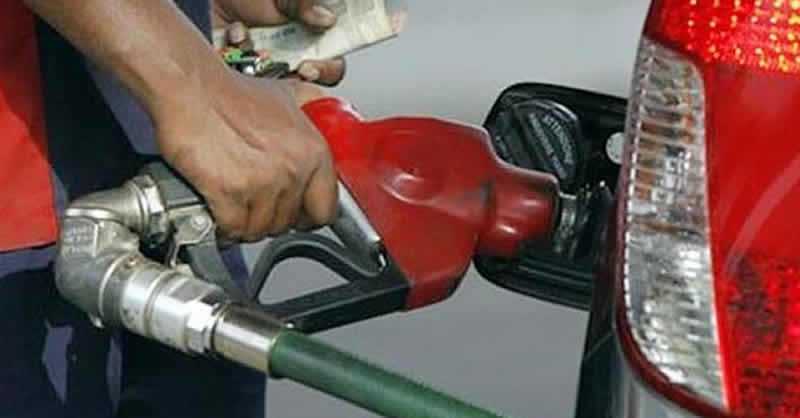 Prices Of Fuel May Crash Soon As FG Gives 3 Private Companies License To Import Fuel
The 3 Mega Oil Marketers who received Licence from President Bola Tinubu's led Federal Government are expecting fuel Cargoes in the coming weeks as NNPC Limited cuts down imports.
PMS price is expected to drop down immediately the Cargoes arrive….
The Bola Tinubu-led Federal Government granted licenses to Eterna Plc, Emadeb Energy Services Limited, and Asharami Energy to import petrol into the country from next month.
According to TheCable, the three oil companies were given permission to import petrol by the Nigerian Midstream and Downstream Petroleum Regulatory Authority (NMDPRA)"
"Dangote refinery is surprisingly not among the first three companies, but there are strong indications that the company will be among the companies granted the importation permit in the near future," another source said.
Following the withdrawal of the petrol subsidy, the Nigerian National Petroleum Company (NNPC) Limited said it is no longer the sole supplier of petrol in the country.
Prior to the subsidy removal, the company served as the country's last-resort supplier, ensuring a steady distribution of petroleum products.
On June 15, the Chief Executive Officer (CEO) of NMDPRA, Farouk Ahmed, announced that three oil marketers will start importing petroleum products from next month.
He said the oil marketers reached an agreement to enhance cooperation with security agencies, with the aim of facilitating the seamless supply and distribution of petroleum products.
He had said: "Already, three oil marketers will from July this year start importing petroleum products into the country."
However, on Monday, the NMDPRA said the number of companies granted permission to import petroleum into the country has increased to six.
He said: "There are six companies who said they want to import fuel in July. Of course, all the others may import in December, in November, or anytime but those who expressed interest to bring in fuel in July there were six of them as of this morning."