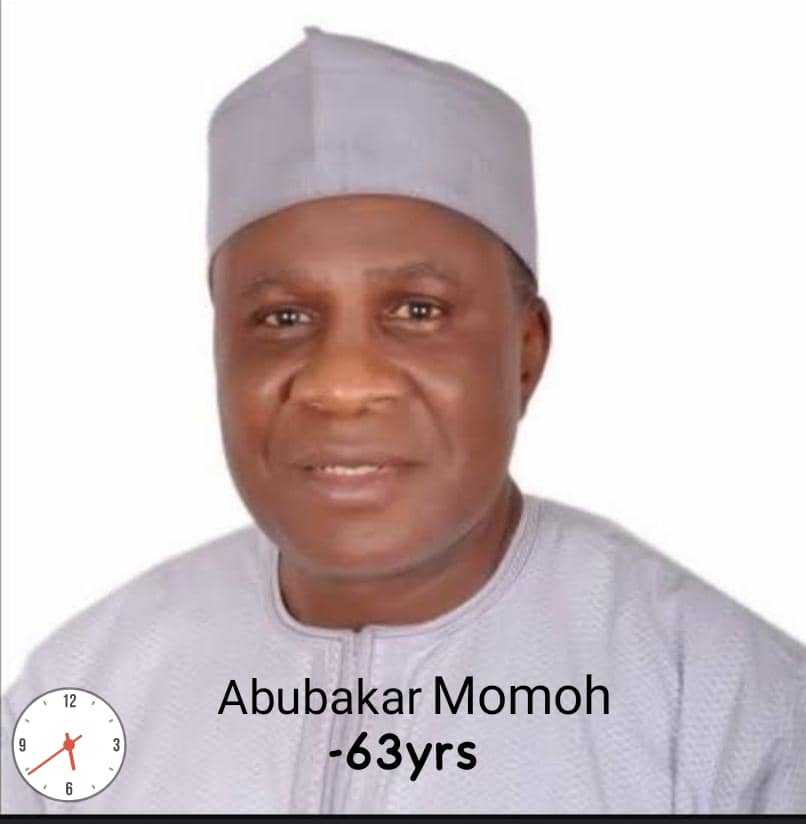 Renewed Disdain: Nigerian Youths Reject 63-Year-Old Youth Minister – Set For Massive Protest
Nigerian Youths have described as "renewed disdain", the appointment of 63-Year-Old Abubakar Momoh as the minister of youths development by President Bola Tinubu.
of 63years old of age as Nigeria's Minister of Youth Development has come to the Nigerian Youthdom as not only a great shock but as a renewed disdain. Rising from a joint meeting of heads of various youth organisations and ethnic youth associations convened by the Emerging Leaders Forum of Nigeria (ELFON) in Abuja this Thursday afternoon, the Eminent Nigerian youth leaders expressed their dissatisfaction over what they termed "Presidential Slap of Renewed Hopelessness on Nigerian Youths.
"The Emerging Leaders in their meeting, also resolved to mobilize teeming Nigerian Youths from across the Federation into Abuja on Monday for a peaceful demonstration to register their displeasure over the appointment of a 63years old as Minister of Youths development."There are younger Minister designates appointed by President Bola Ahmed Tinubu who are below 50years of age suitable to man the Ministry of Youth Development", ELFON President; Godstime noted.
National Publicity Secretary of ELFON and President of Niger Delta Youth Forum world-wide; Nnamdi Ofonye told journalists that the appointment of Abubakar Momoh as Youth Minister is unacceptable.