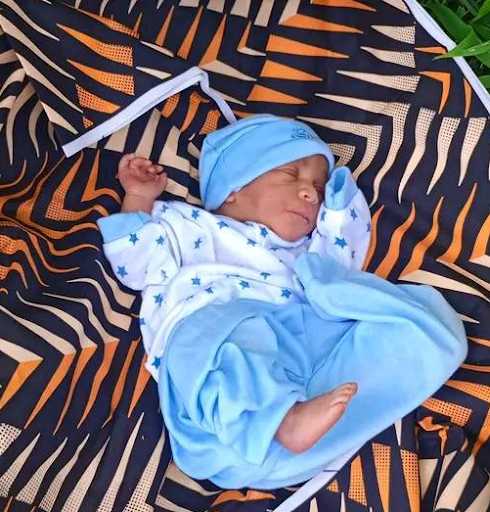 Woman Abandoned Newborn Baby Under A Tree, Near Govt Hospital
A newborn baby girl was found abandoned under a tree near a hospital in Shira Local Government Area of Bauchi State.
According to an elementary teacher, Auwal Maisalati Shira, the baby was left on leaves under the tree close to Ambara Hospital around 12 noon on Wednesday, August 16, 2023.
The baby was fully clothed and placed on a fabric.
Mr. Auwal said he and the social welfare officer of Shira LGA took the baby to the maternity ward of the hospital.