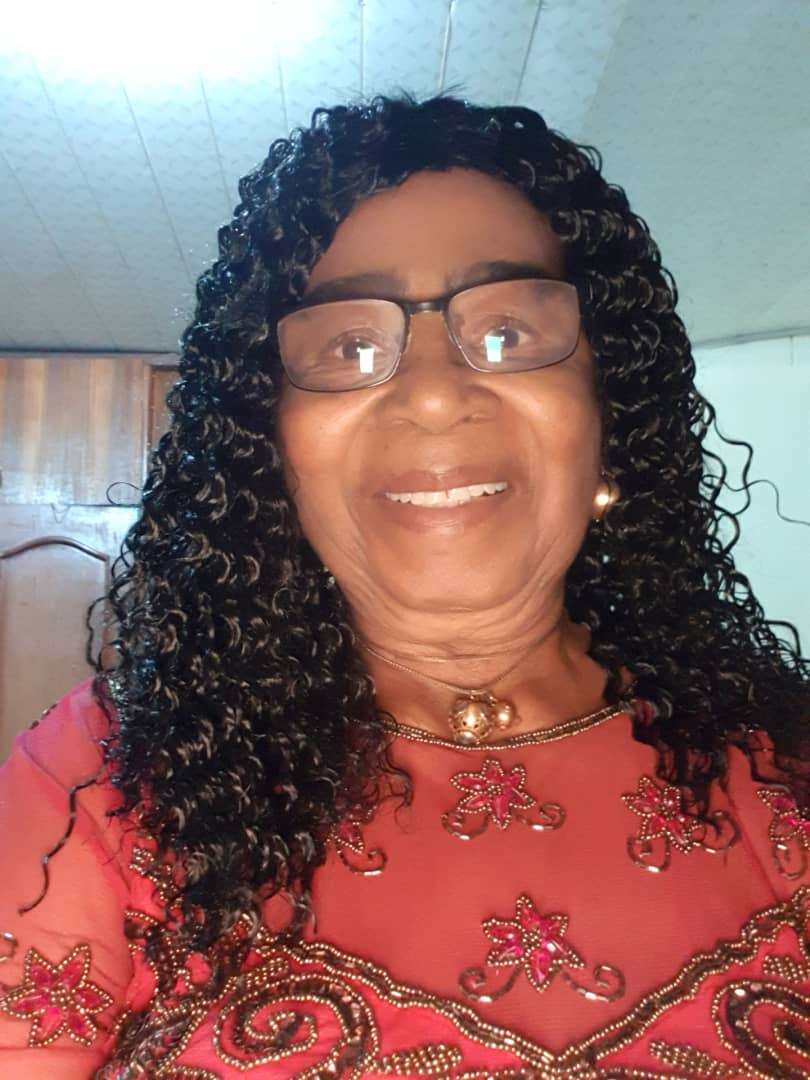 Retired Medical Consultant Accused Of Witchcraft By Sister-In-law, Beaten Blue-Black By Edo Youth
Women group, GWIM Sisters urge FIDA help and ensure that those who brutalize, respectable Professionals,  brought to justice.
The group expressed shock over the inhumane treatment meted to a woman who have served her state and country are still going through harmful and degradable treatment in 21st century.
The group in a WhatsApp message  shared on the platform urged FIDA to take up  the case of This  Medical Consultant Professor Nene Agugua- Obianyo. Edo State,
the message says -Here in AKS, 4 weeks ago, a Senior Medical Doctor and entrepreneur, mother of 3 grown up children was beaten blue and bruised on the face by a sister-in-law.
We are still in a dilemma. This is Late Henry Asekhamhe's mother been beaten like a slave in her own husband house in Apotse, in Ivioghe, Agenebode, Etsako East Local Government in Edo State. Accusing her of witchcraft because she lost her only Son in a ghastly motor accident.
I am calling on the Women Advocacy Group and Human Rights Movements to come to her aid. Please I want the whole world to come to Apotse, Ivioghe, Agenebode, Etsako East Local Government of Edo State to ask Ivioghe Youths how they knew that she was the one that killed her only son in a motor accident.
This barbaric art must stop. she stated