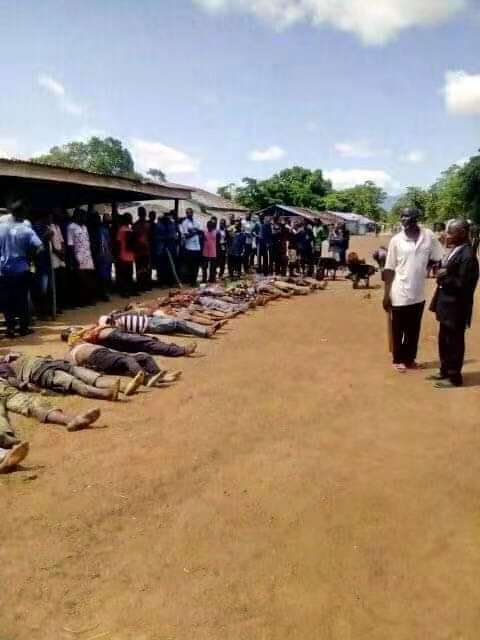 12 Arrested Following Communities Clash That Killed 4 Persons In Enugu, Properties Worth Millions Destroyed
The Police in Enugu State, southeast Nigeria have confirmed the killing of four persons and burning of p
we gathered the clash was between Oyofo and Awha villages in the council area.
However, normalcy has since returned to the area.
The violence started on Friday, August 11, 2023, at about 10 am with the burning of a tricycle and five motorcycles.
The state police commissioner, Ahmed Ammani, has ordered the deployment of personnel to the area.
In a statement on Sunday, the spokesperson for the state police command, DSP Daniel Ndukwe, said 12 persons have been arrested in connection with the clash and killings.
According to him, the deployment of security personnel to the area is to maintain the normalcy that has already been restored in the area after the clash.
"Meanwhile, preliminary investigation shows that the clash is a result of a land ownership dispute between the villages," he said.