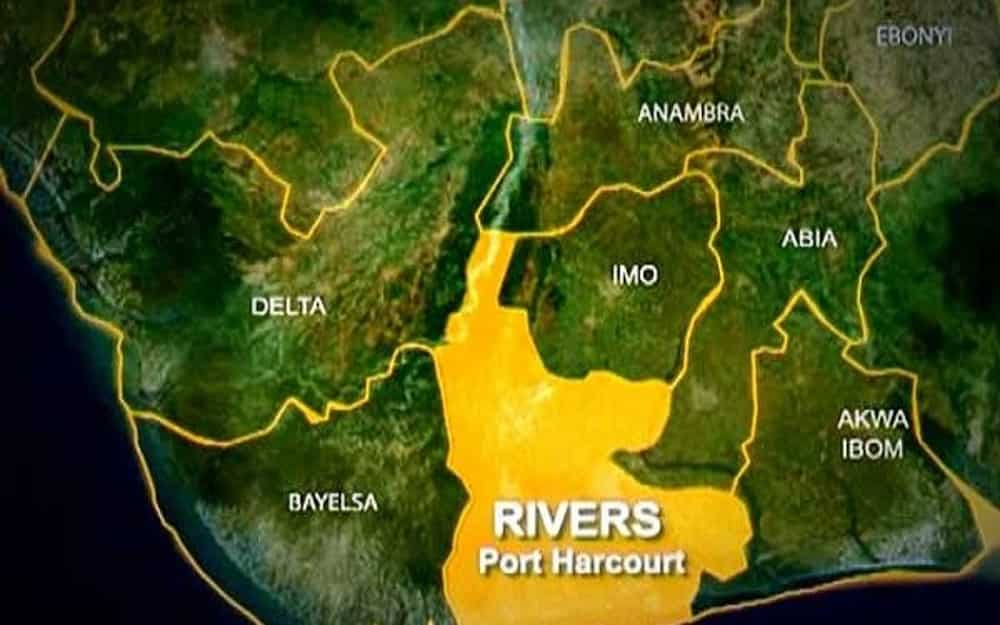 RIVERS 2023: Can A Serial Gambler Take Over From NYESOM WIKE?
Governance is serious business and chief among the criteria for anyone seeking an election to a position in public service are character and integrity.
For Rivers, the state has been blessed over the years across different administrations to be governed by an unbroken circle of distinguished Nigerians, with enviable resumes both in their private practice to their political career.
From former Governors Peter Odili, and Rotimi Amaechi to Current Governor Nyesom Wike, Rivers state has produced a politician from his student days and a lawyer who all went on to also excel in politics.
However, as the March 11 Governorship elections draw near, the battle for a successor for Governor Wike's job takes top gear.
With the governor's term coming to an end, many candidates are vying for the position and will be competing in the upcoming election. Various political parties have nominated their candidates and the race for the governorship is heating up.
Wike's term had seen significant economic growth and infrastructure development, and it was important to find someone who could continue this trend while also finding new and innovative ways to improve the state. It was also important to find someone who could work with the state legislature and other stakeholders to ensure that the state's progress continued.
However, allegations are rife that among contenders vying to succeed Wike as Rivers State Governor, one of them is a professional and habitual gambler.
Those who say so worry about a track record of the irresistible lure of the Blue jack and it's effect of the states resources should this contender emerge as governor.
Persons with gambling problems tend to lack self-restraint and would easily fritter away state resources to fuel their passion.
Those who have expressed these concerns say that Rivers State at this time needs someone who is focused on institutional building, bureaucratic reforms and consolidation of the efforts of previous administration's in a rovers time. This is not the time in the life of Rivers State to take a risk with flashy exteriors and smooth talkers. This is the time to reinforce a Rivers State that works for everyone.
They warned voters against electing inebriates, emphasizing that effective administration requires people who are prepared to serve rather than those who will waste the state's resources.