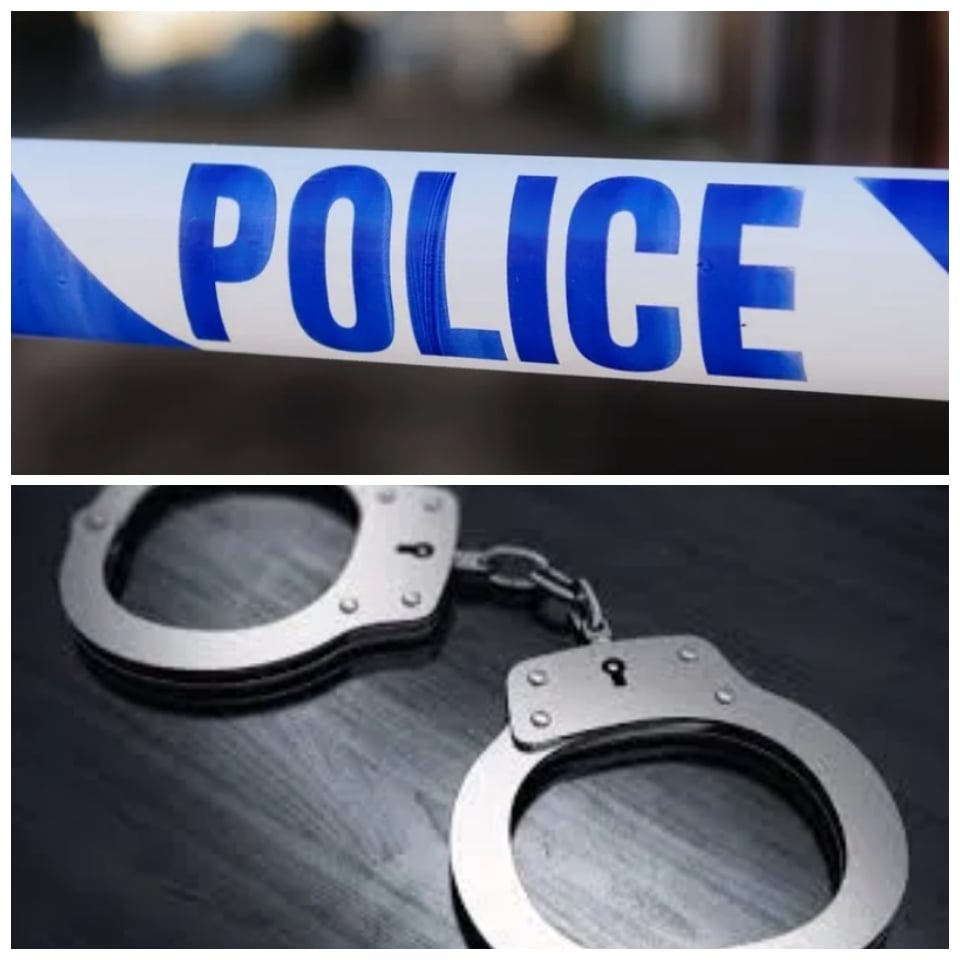 Rivers Police Command Denies Compromise, Re-Arrest Fleeing Defilement Suspect
The Rivers State Police Command has re-arrested one Raymond aged 22 years who was alleged to have defiled an eleven year old girl in Ogbogu, Ogba/Egbema/Ndoni LGA of Rivers State month of August,2023 while denying sweeping the case under the carpet.
In a press release on 17th October,2023 by SP Grace Iringe Koko, Police Public Relations Officer titled Re: Alleged Compromise Of Defilement Of 11 Year Old Girl In Obite And Release Of Suspect
The Rivers State Police Command says it wishes to clarify reports of alleged compromise of the case of alleged defilement of an eleven year old girl(namewitheld) at Ogbogu,Ogba/Egbema/Ndoni LGA in Rivers State by Obite Police Station.
SP Koko said the suspect one Raymond Isiodu aged 22 year 'm' of Obagi Community in ONELGA was released to a reliable surety due to some unforeseen circumstance after his arrest while investigation was ongoing .
The Police Image manager disclosed that the suspect who was supposed to report back to the station, fled after he was released to a reliable surety.
"Following serious manhunt launched for the suspect by the DPO and his operatives, the suspect was arrested this early morning,17th October,2023 and will be transferred to State Criminal Investigation Department(SCIID),Portharcourt for further investigation.
"We wish to state that the Rivers State Police command is committed to ensuring justice in any criminal case that the suspect(s) is found culpable during the course of investigation" she said.
Meanwhile Mr. Raymond Enyeoha who earlier accused the Police of compromise has hailed the Commissioner of Police, Rivers Police Public Relations Officer and the Obite Police Division for re -arresting the suspect.
Mr Enyeoha also commended Prince Wiro, National Coordinator of Centre for Basic Rights Protection and Accountability Campaign for his efforts.
Mr Enyeoha urged the Police to arraign the suspect in court to serve as deterrent to others.