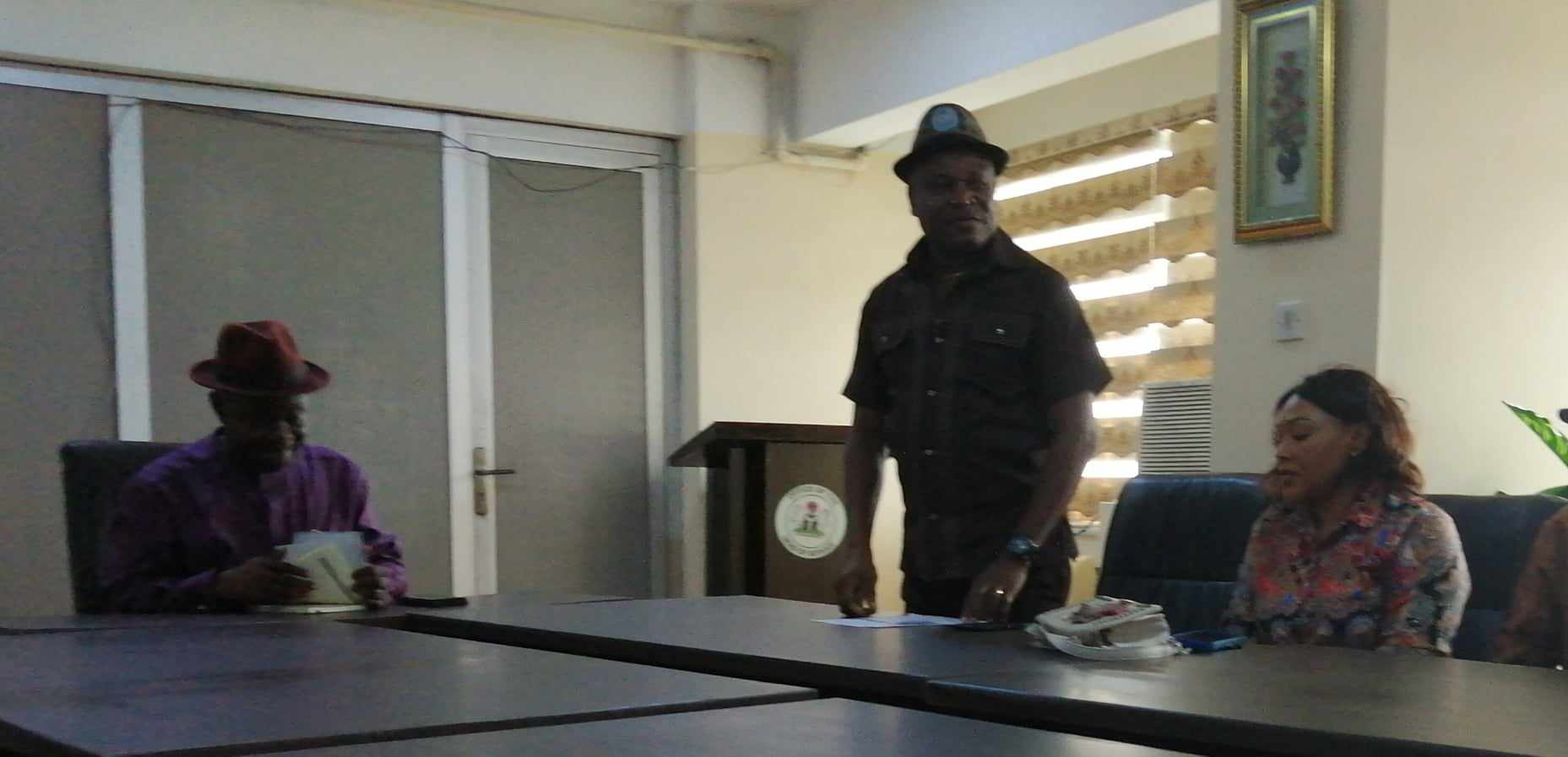 Rivers State Govt Set To Introduce Cloak-in Timer Devices For Civil Servants At Secretariat
The Rivers State government is set to introduce the clock in system to check attendance truancy by Civil servant in the state.
The Head of Service Dr George Nweke made the revelation when members of the Nigerian Civil Service Union paid him a courtesy visit at the state secretariat
He the government led by Siminalayi Fubara is passionate about the welfare and wellbeing of the state engine room of government functionaries but will not condone Laziness or absenteeism by some Civil servant who do not show in to work but sit comfortably in their homes to collect salaries.
The head of the Service Dr George Nweke also Appeal to the Union to speak to their members adopt attitudinal changes towards their Job diligently hinting that Service will reward hard working Civil servant with the reintroduction of civil service week.
Earlier in his speech, the state chairman of the Nigerian Civil service Union. Comrade Chucks Osummah had Appealed to the Governor to assist the civil servant by providing Buses and other incentive as palliatives to cushion the effect of the hardship faced by Workers due to the recent fuel increase.
He said the Union will work harmoniously with the state Governor Sim Fubara who had started on a strong footing by remembering Civil servants in the state and providing basic amenities in the state secretariat.
Our correspondent reports that Activities at the state secretariat has gradual picked up as most offices were occupied by Civil servant attending to their normal duties.
Cov/AO