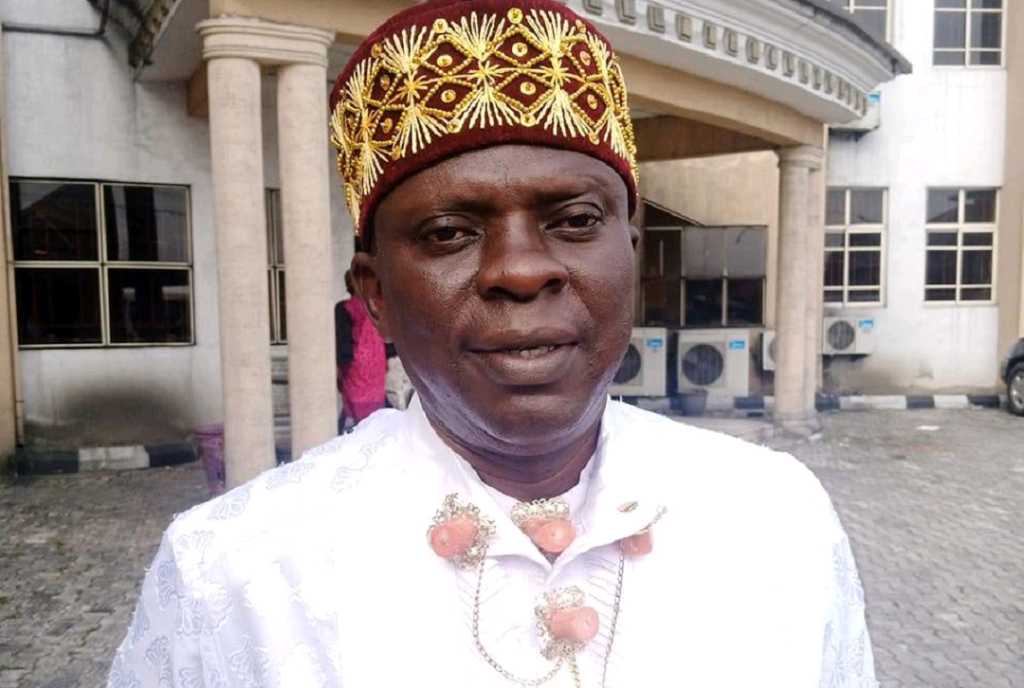 Rumuwoji Community Dismisses Police Report As False- Say Attack During APC Rally Caused By PDP Members
The Rumuwoji Community Council (RCC) in Abali, Rebisi, Port Harcourt local Government Area of Rivers State has refuted claims by the Nigeria Police that it was chieftaincy issue and sharing of N200,000 paid by the All Progressives Congress (APC) that caused crisis during APC rally in the community, on Thursday, 19th January,2023.
The chairman of the Community, Ike Wigodo, in a statement on Friday described the police statement as mischievous, saying he expected the police to have conducted proper investigations into the matter before rushing to issue a statement.
Wigodo said that Rumuwoji Community remains one and united under his leadership as against the claim of factionalization made by the police
He said, "To set the record straight, Rumuwoji Community Council is not factionalized. We are united under my leadership. Members of the People's Democratic Party (PDP) in the community were the ones who attempted to disrupt the APC rally in the community, even after the APC had secured the use of the community playground to hold its rally.
"They wanted me to deny APC the use of the space but I refused because APC had paid N200,000 for the use of the space.
" I reminded them of our resolution in October last year, when we took a decision that any political party that wants to use the playground should pay the sum of N200,000.00 and since APC had paid, they should allow them to use the space. I insisted that we can not change our decision at the middle of the game. But some of them were not comfortable because they are PDP members.
" So, it was not a chieftaincy or leadership tussle as claimed by the police. It's purely a political crisis between PDP and APC members in the community.
"Members of the community belong to different political parties including APC and PDP. Of course, they are free to belong to any political party of their choice. No one should intimidate another for exercising this freedom. That's the beauty of democracy.
"Rumuwoji is a peaceful community, therefore, we should not allow politics to tear us apart or bring disunity among us".
Wigodo called on members of the community to be calm and go about their normal businesses without fear.
He also called on the Police to maintain neutrality in the electoral process as well as protect the electorate before during and after the election.
Signed:
Ike Wigodo
Chairman, Rumuwoji Community Council (RCC)