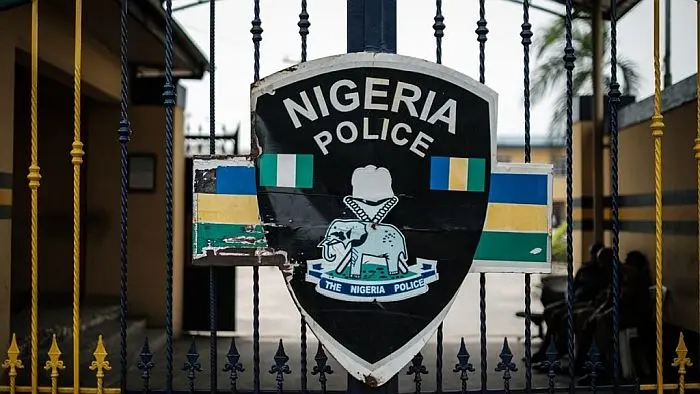 Security Report In Port Harcourt- Be Vigilant With Your Movement
There is an emerging political crisis between the governor of Rivers State, Sim Fubara and his predecessor, Chief E.N. Wike the Minister of FCT over an attempt to impeach the incumbent governor.
The state assembly has already been burnt down late Sunday evening.
Political thugs from both sides are planning to mobilize to the street in support of their masters and may unleash harm on innocent citizens.
As you go out from today, be watchful of your surrounding so that you won't fall victim.
You can reduce your movement round Port Harcourt for now except for crucial and important matter.
Let us pray for Rivers State.