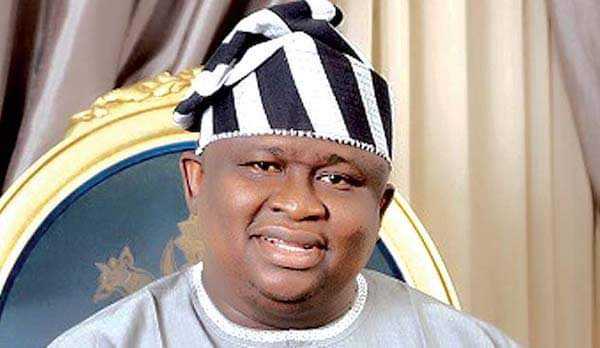 Senator's Aide Murdered In A Controversial Circumstance By Men Dressed In Police Uniform Around Berger Area of Lagos
Mr. Adeniyi Sanni, an aide of Senator Solomon Adeola, has been murdered in Lagos State.
Sanni was killed under controversial circumstance in the early hours of Saturday.
The deceased was stopped at a checking point in Lagos where he was said to have been questioned about documents of the vehicle he was driving.
After constant communication with the wife, the legislative aide suddenly went incommunicado.
His corpse was reportedly found with bullet wound hours later.
Media Adviser to Senator Adeola, Chief Kayode Odunaro, confirmed the tragic news in a statement.
"Information available to the bereaved Senator in Abuja indicates that Mr. Sanni was stopped at a checking point around Berger Area of Lagos on his way to his home at Isheri by security agents.
"He was asked to provide the documents of the car he was driving, which he did through his wife who sent all the documents to his phone WhatsApp
"It was gathered that the wife called a while later and the late Mr. Sanni told him they are still checking the vehicle's paper. His apprehensive wife later called on Mr. Sanni's associates to say he could no longer reach her husband on phone necessitating the mobilization of a search party.
"She was later called by passersby through the Next of Kin phone number on her husband's driver's license that the body of Mr. Sanni was dumped around Toyota Bus Stop in Oshodi with gunshot wound.
"Senator Adeola who is involved in the ongoing ministerial screening at the Senate is shocked beyond words and devastated by the news of this sad incident, as Mr. Sanni was his close aide for over two decades. The Nigeria Police Force are investigating the killing."